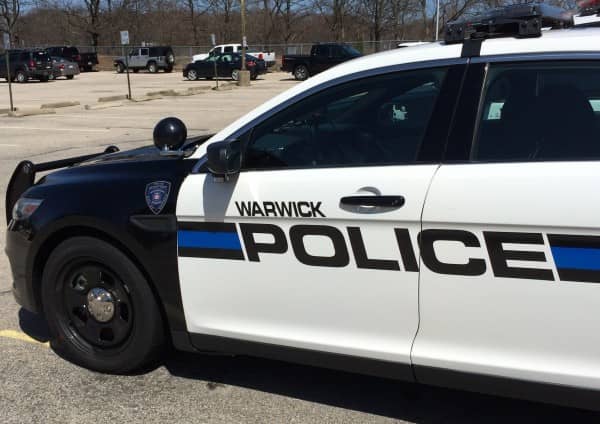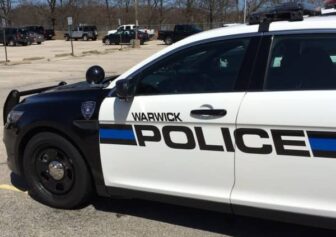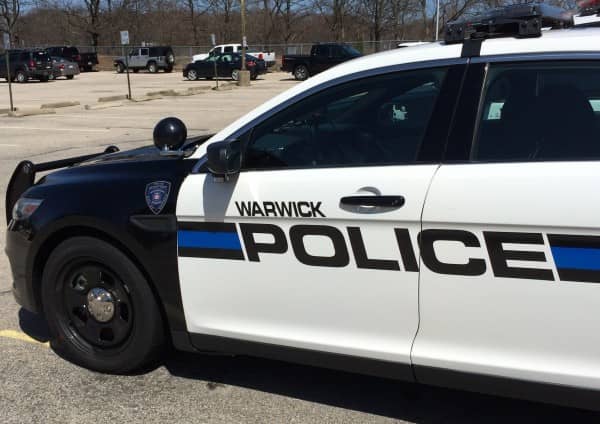 WARWICK, RI — On Feb 9, 2022, RI State Police arrested a Coventry woman wanted on a Warwick shoplifting warrant at her home, turning the admitted Hobby Lobby gift card thief over to Warwick Police.
The woman, Laura Hoyle, 45 of 100 Goldfinch Drive, Apt. #137, Coventry, RI, had been wanted for shoplifting following a Jan. 20 report by an employee at Hobby Lobby that she had used her employee discount and access to steal more than $200 worth of gift cards from the store.
According to the report, starting in November, Hoyle would ring out a customer purchasing a gift card, and taken the gift card with the money on it for herself, giving the customer a blank gift card.
The practice came to light when the store management received a complaint that a blank gift card had been rung out at Hoyle's register. When asked where the valid gift card was, Hoyle retrieved the actual gift card from a cabinet and admitted to loading the wrong card.
Hoyle said in a statement to Hobby Lobby that she had bought five gift cards, making false transactions for customers, five times. She also admitted to taking a $100 gift card, and 30 other gift cards with balances left on them over the course of her employment with the company.
Hoyle was held at Warwick Police headquarters, 99 Veterans Memorial Drive, and issued a summons to answer the charge in Third District Court March 8.