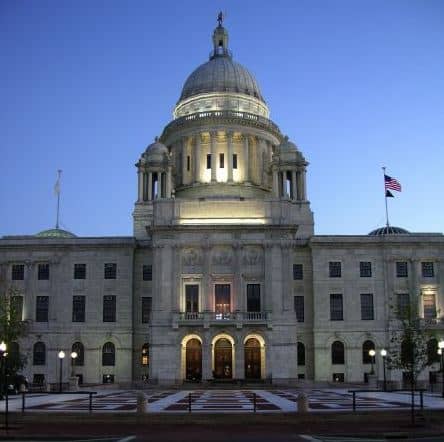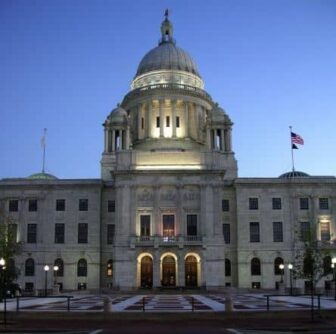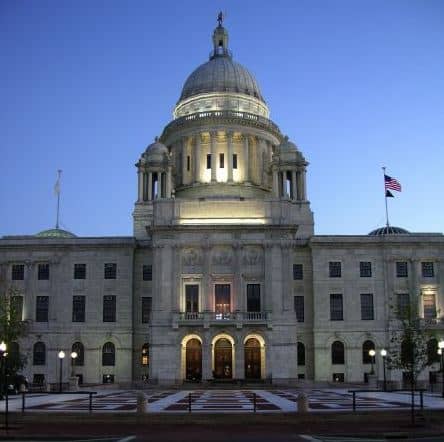 TO THE EDITOR,
Thank you for your piece on the Humane awards that Speaker Mattiello and Representative Serpa received last week. These two were due for recognition for their animal protection leadership.
They support several animal protection bills in front of our legislature right now in fact: H. 7440 would end the sale of shark fins in Rhode Island (demand for shark fins drives the cruel practice of shark finning, where a shark's fins are cut off often while the animal is still alive!); H. 7324 would protect hens in egg production from being kept in tiny cages for their whole lives; H. 7604 would prohibit the use of "bullhooks," a sharp metal hook used to hit circus elephants in order to inflict pain during training.
I encourage our lawmakers in Providence to follow Rep. Serpa and Speaker Mattiello's lead and support these worthy bills.  I would like to see Speaker Mattiello
allow the three bills for sensible gun laws
to be heard and brought to a vote on another subject.
Thank you,
Terace Greene Hadfield
Volunteer, Humane Society and RICAGV
Warwick, RI