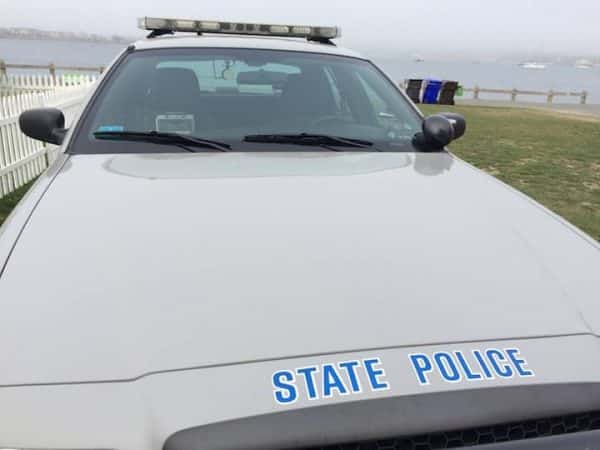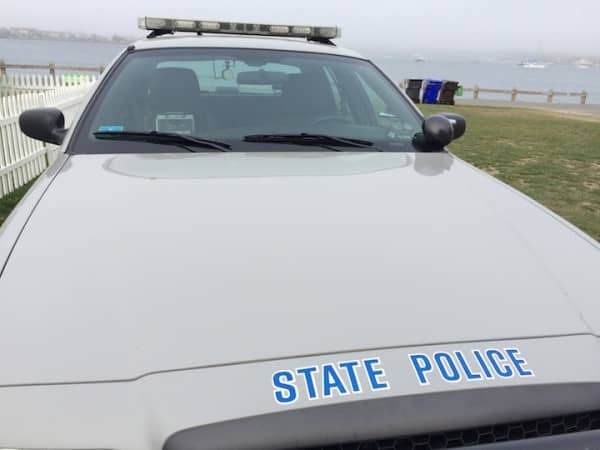 WARWICK, RI — Rhode Island State Police arrested a Florida man on gun charges after officers stopped his vehicle on Interstate 95 in Warwick on May 24.
Benjamin Cannon, 25, of 6435 Gillette Avenue, Cocoa, Florida, faces one felony count each of carrying a loaded weapon in his vehicle and carrying a gun with out a license after troopers pulled him over for tailgating.
State Police officers transported Cannon to the State Police Lincoln Barracks for processing and held him overnight until his arraignment in Third Division District Court before Judge J. Patrick O'Neill Tuesday morning.
Cannon did not enter a plea to the gun charges, as is customary in felony cases. O'Neill released Cannon on $10,000 bail with surety until a pre-arraignment conference scheduled for July 12, and granted his request to leave the state in the meantime.
Under Rhode Island state law, Cannon faces a minimum one-year sentence and up to 10 years if convicted for failure to have a gun permit, and up to five years in jail and a $1,000 fine for carrying the loaded gun in his vehicle.
State troopers also issued Cannon a citation for following traffic too closely, requiring him to attend a hearing at the Rhode Island Traffic Tribunal by July 12.