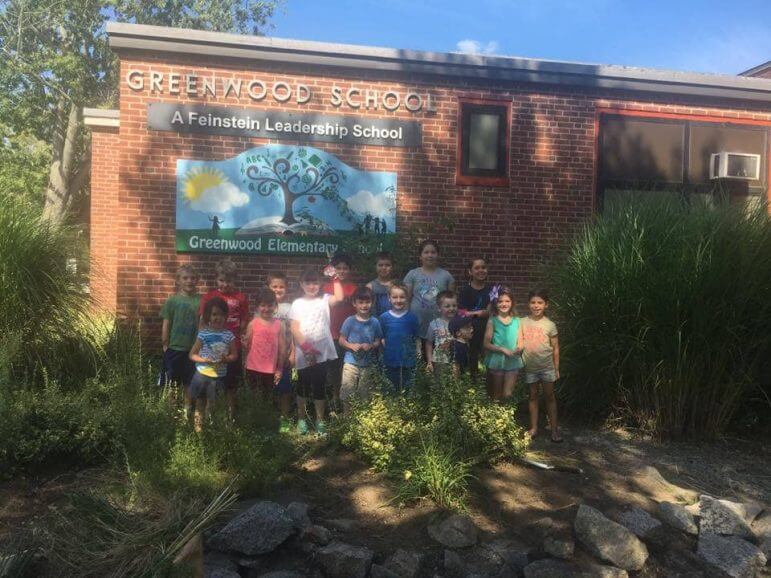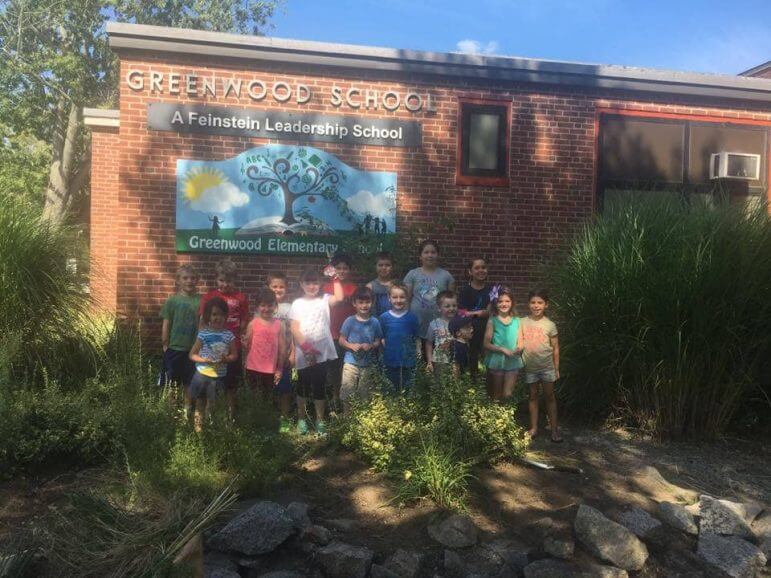 WARWICK, RI — Greenwood Elementary's PTO and community teamed up for a cleanup of the school Aug. 28 in advance of the first day of classes Sept. 5.
"They did a big clean up around the school. Picked up tons of leaves and did lots of weeding," said City Councilman Steve McAllister.
McAllister was also impressed with teachers who showed up to get their classrooms ready for the first day.
"We also saw a number of teachers getting their classrooms ready. These teachers were at the school on one of their last days of summer vacation setting everything up. It is great to see the community working together to get the school ready for the kids," he said.
The Friends of Greenwood posted a number of photos from the day on their Facebook page, and had some kind words for McAllister and local families.
"Thank you to all who came out to help clean up today! The gardens look great! Special thank you to City Councilman Steve McAllister for all his hard work and donating his time. Also, a big thank you to the Davis family for cleaning up the leaves and planting mums around the sign," the page moderator wrote.