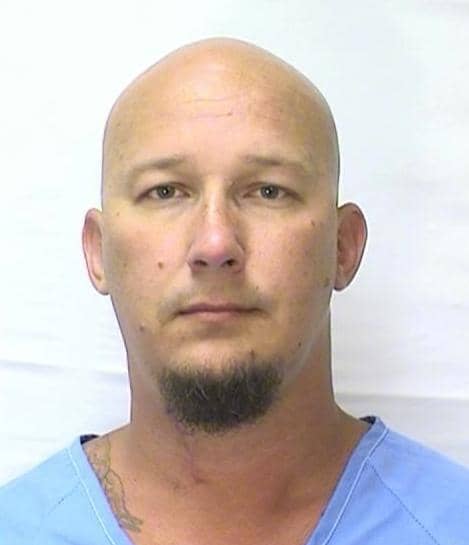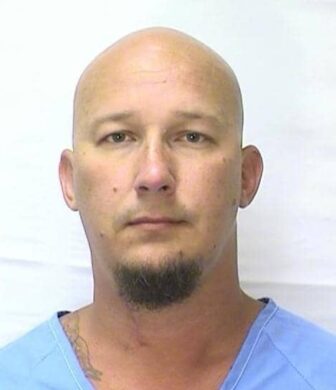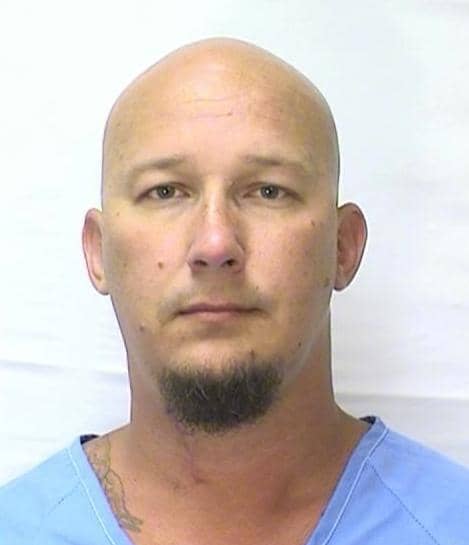 Warwick, RI – In August, Deputy Police Chief Michael Babula said three officers in a gunfight with an attempted murder convict wanted for violating parole after a chase through Warwick acted responsibly, holding fire as the fugitive pointed a gun at them, and the Statewide Grand Jury has agreed.
On Thursday, The Statewide Grand Jury released their finding that the actions of WarwickPolice Sgt. Timothy Marshall, Detective David Morrow and patrol officer Darren Parrillo were legally justified, according to release from RI Attorney General Peter Kilmartin's office.
In August, Babula described the events of the shootout, where the officers showed professionalism and "tremendous restraint" in holding fire until Kenneth Cunningham fired on them near Arnold's Neck Drive after a chase.
Cunningham missed.
The officers did not.
Warwick Police reported Cunningham was transported to Rhode Island Hospital and put under guard in stable condition after being shot several times in the torso and arm.
The AG's office did not release details about the ruling, "… as disclosure is prohibited by law," the release stated.