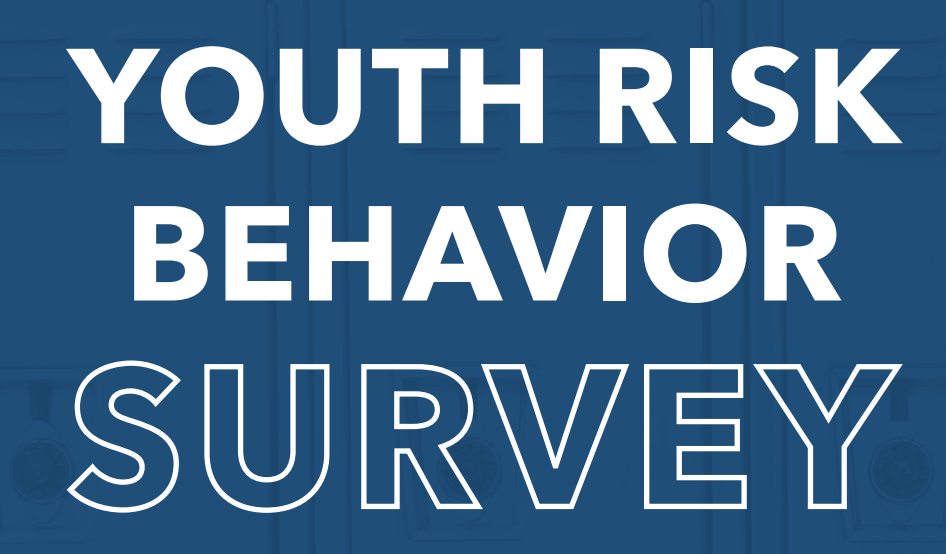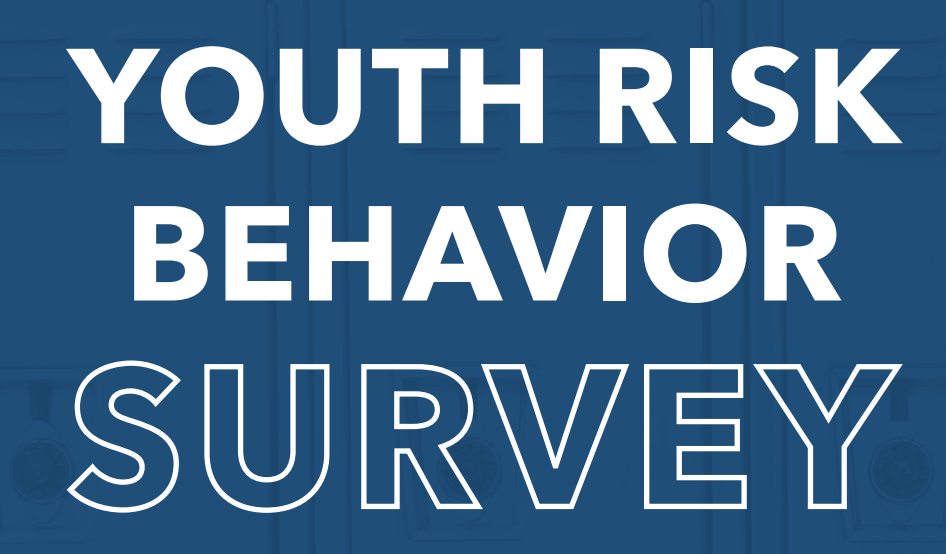 PROVIDENCE, RI —  The latest CDC Youth Risk Behavior report shows teens, especially girls, are experiencing high levels of depressive symptoms, suicidal thoughts, and mental health challenges, which U.S. Senator Jack Reed calls a national — Congressional — wakeup call.
"Across almost all measures of substance use, experiences of violence, mental health, and suicidal thoughts and behaviors, female students are faring more poorly than male students," according to the report.
"This is an emergency and we're seeing more kids end up in emergency rooms experiencing mental health issues because we're not being proactive enough and providing integrated care and sustained support.  When it comes to mental and behavioral health services, it's important to meet children where they are and connect them to the help they need.   Early intervention and timely services are essential and schools can play a key role," said Senator Reed.  "We must ensure an integrated system and appropriate, professional staffing is in place to support student well-being and assist schools with their mental health resources to better serve at-risk students."
In 2022, Reed helped include $3 billion for school and community-based mental health and trauma-informed care in the Bipartisan Safer Communities Act (P.L. 117-159), which President Biden signed into law.
Last December, the Rhode Island Department of Elementary and Secondary Education was awarded $2 million of this federal funding to increase access to school-based mental health services and strengthen the local pipeline of mental health professionals.  The award was part of a five year-$10 million grant to the Rhode Island Department of Elementary and Secondary Education through the School-Based Mental Health Services Grants (SBMHSG).
Rhode Island allocated its SBHHG funding to a pilot program serving four school districts: Coventry Public Schools; Johnston Public Schools; Exeter-West Greenwich Regional School District; and the Segue Institute for Learning.  Under the state's plan, the federal funds will be used to employ two dozen school counselors, approximately 23 school social workers, and six school psychologists.
Research shows that children and young people learn more, report feeling safer, and develop more trusting relationships with their peers and teachers when their social and emotional needs are met with certified and accessible mental health professionals.
In addition to SBMHSG funding, Reed also helped make nearly $18 million in federal mental health funding for students available to Rhode Island schools under the Substance Abuse and Mental Health Services Administration's (SAMHSA) Project AWARE (Advancing Wellness and Resiliency in Education).  Project AWARE is a competitive grant program supporting activities that identify children and youth in need of mental health services, increase access to mental health treatment, and promote mental health literacy among teachers and school personnel.  Rhode Island has won multiple Project AWARE grants and is targeting funds to expand mental health services in the Chariho; East Providence; Newport; Pawtucket; Providence; Warwick; Woonsocket and other school districts.