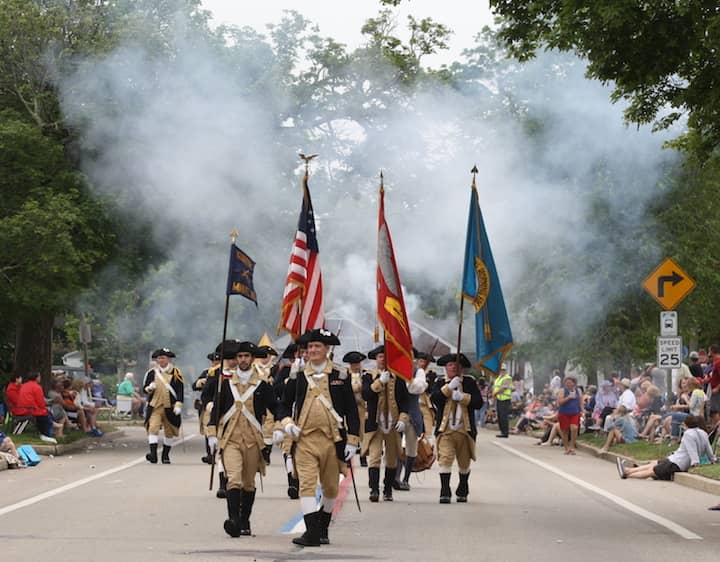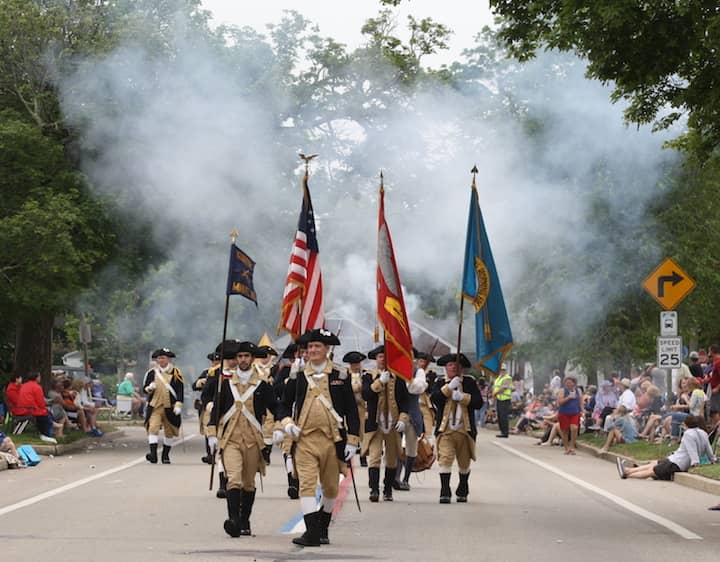 Note: The parade is a rain or shine Parade. Only in extreme weather circumstances will the Parade be canceled. In the event the Parade is canceled, an announcement will be placed on the Gaspee Phone Line: (401) 781-1772 by 6 a.m. the morning of the Parade.
WARWICK, RI — The annual Gaspee Days Parade was in jeopardy, but after an outpouring of support for the event's fundraising campaign, parade organizers have announced the parade will happen as planned on June 12.
The Gaspee Days Committee needed to raise $35,000 to make the annual event a reality coming off a difficult year due to the pandemic. The 2020 parade was canceled so having the 2021 parade return is a positive sign for the city. As of May 12, $35,475 was raised. 
Gaspee Days Committee President Gina Dooley said the response from the community was overwhelming announcing "Gaspee Days is back!" 
"The donations received from the community ranged from individuals giving what they could to generous donations from Navigant Credit Union, Greenwood Credit Union and Basta of Cranston," Dooley said. "Each donation we received from both our neighbors as well as our neighborhood businesses is important."
Dooley added that some donations came with notes stressing how important the parade and tradition had been to their family or community. "This warmed the heart of our dedicated base of volunteers," she said. 
Last April the 2020 Gaspee Days celebration was canceled due to the pandemic. At the time the committee volunteers vowed they'd be back in "full force" for 2021. Now they can keep that promise. 
Last month there was concern this year's event wouldn't happen, but thanks to the community fear of canceling the event is no longer.
"I'm proud that our community came together to help raise the necessary funds to keep this long-standing tradition alive in Warwick," Mayor Frank Picozzi told the Warwick Post. "I'm also grateful to the Gaspee Day Committee for their hard work and dedication to make sure the Gaspee events will continue in our great City."
The Gaspee Days events will adhere to all city and state health guidelines.