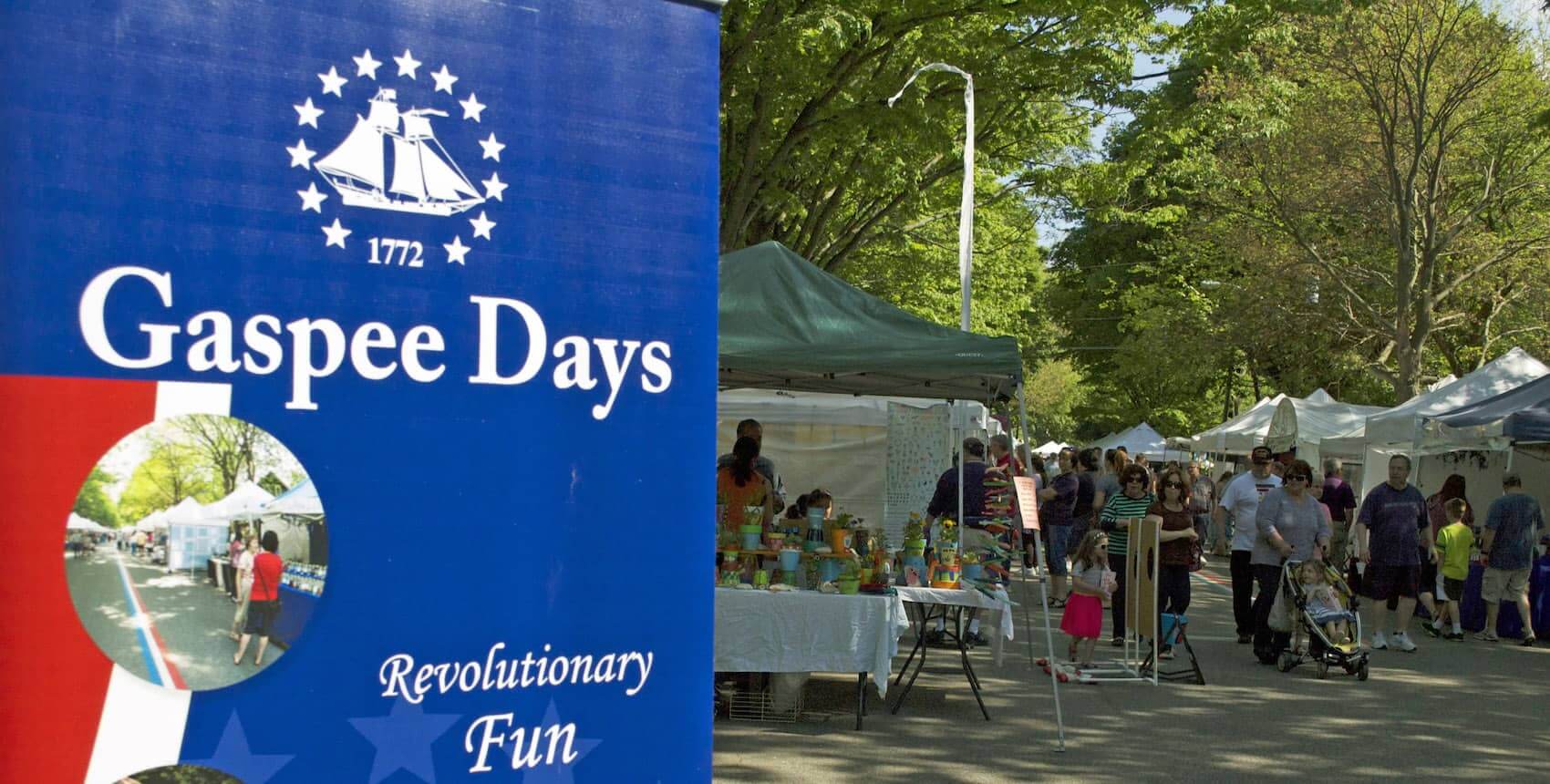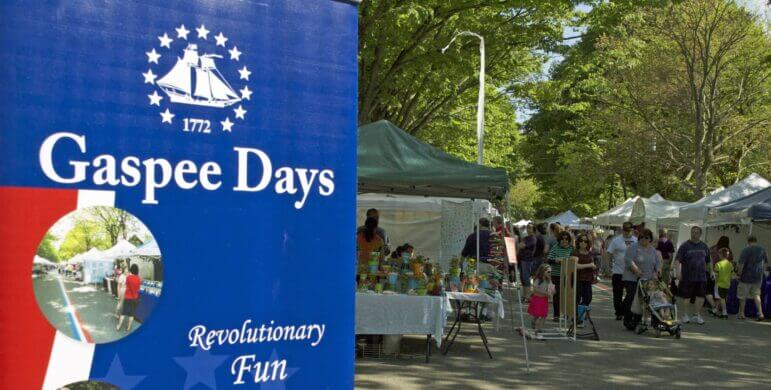 Warwick, RI – The Gaspee Days Arts and Crafts Festival will treat crowds to the fare and wares of more than 100 art, craft and food vendors for its 50th annual celebration along Narragansett Parkway this weekend.
More than 50,000 people are expected to walk up and down Narragansett Parkway Memorial Day weekend starting Saturday, May 23, lasting through Monday.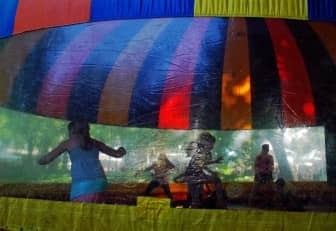 The three days also feature a food court full of craft-fair fare, Pawtuxet Park filled with live music and children's amusements and games.
The Fair usually helps raise about half of the $40,000 the Gaspee Days Committee needs to fund the Gaspee Days Parade, scheduled for June 13 this year. The Committee runs several other fundraisers from May 1 through June 15.
If you'd like a look at what to expect from the event, check out the Warwick Post's 2014 photo gallery from the Gaspee Days Arts and Crafts Festival.
The festival begins at 10 a.m. each day:
Saturday, May 23 2015, 10 a.m. to 5 p.m.
Sunday, May 24 2015, 10 a.m. to 5 p.m.
Monday, May 25 2015, 10 a.m. to 4:30 p.m.
A full list of Gaspee Days events and fundraisers is available at Gaspee.com.