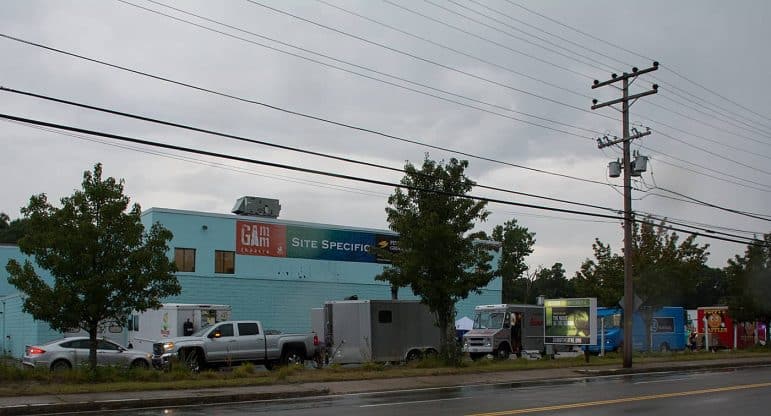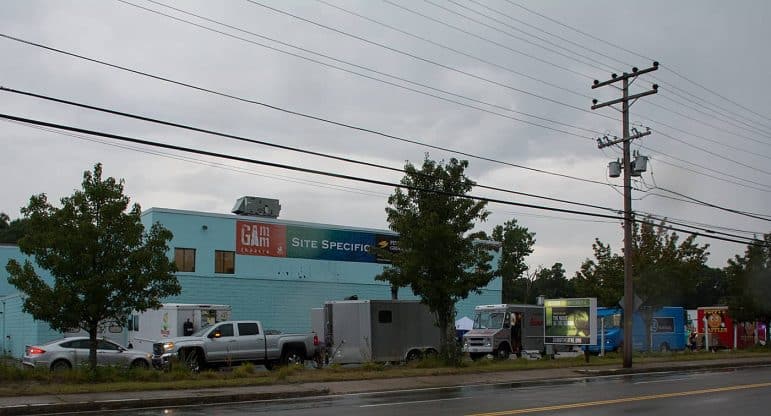 WARWICK, RI —Gamm Theatre has received a $2,500 grant to create an accessible archive of 34 years of stage productions and educational activities,  including processing and arranging video, photo and print materials for long-term  preservation courtesy of the Rhode Island Foundation.
The Foundation fueled the grant through its Herman H. Rose Civic, Cultural and Media Access Fund, according to a release about the award Friday.
"Establishing an archival program will improve our current administrative and artistic activities by maximizing our existing resources and putting our legacy to work for the future," said Oliver Dow, managing director. "By preserving and sharing our archives, The Gamm safeguards its historical records and becomes a permanent part of Rhode Island's theatrical heritage," he said.
"By providing the means to support libraries and other civic, cultural and literacy-focused organizations, we can bolster their position as communitycenters that encourage discussion around important topics," said philanthropist Herman Rose, who created the fund.
Over the years, the fund has awarded more than $400,000 in grants.
The Gamm is among 16 organizations to have won grants through the Rose Fund. The other projects include preparing a collection of women's material for access at the University of Rhode Island, documenting the history of Latin Americans living in Rhode Island and digitizing the records of the R.I. Council for the Humanities.