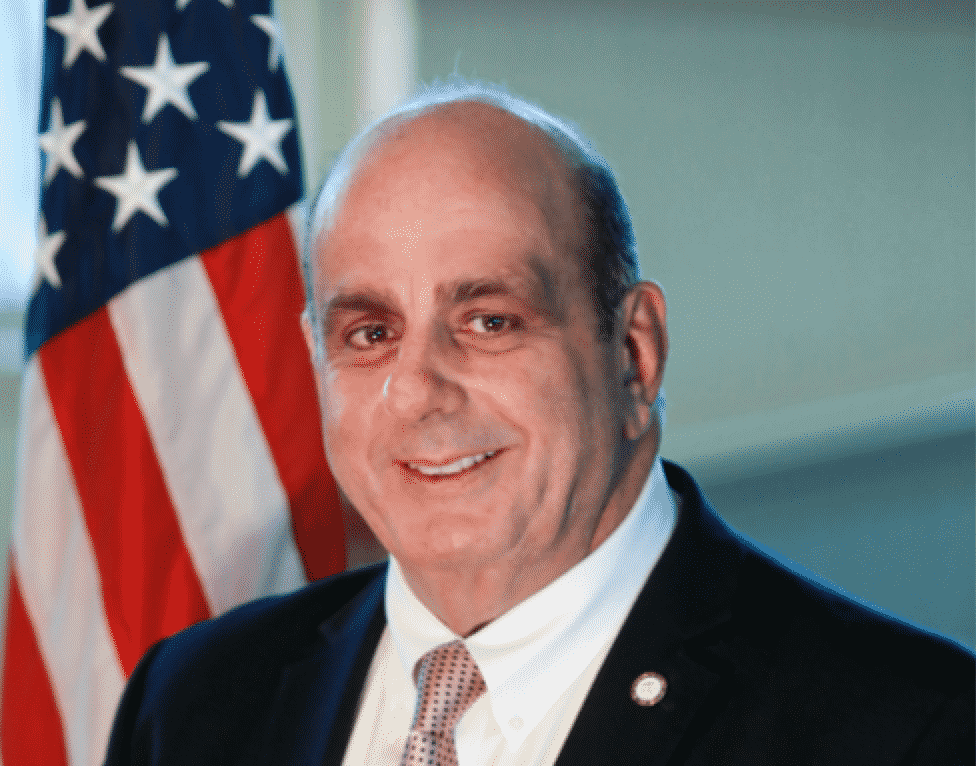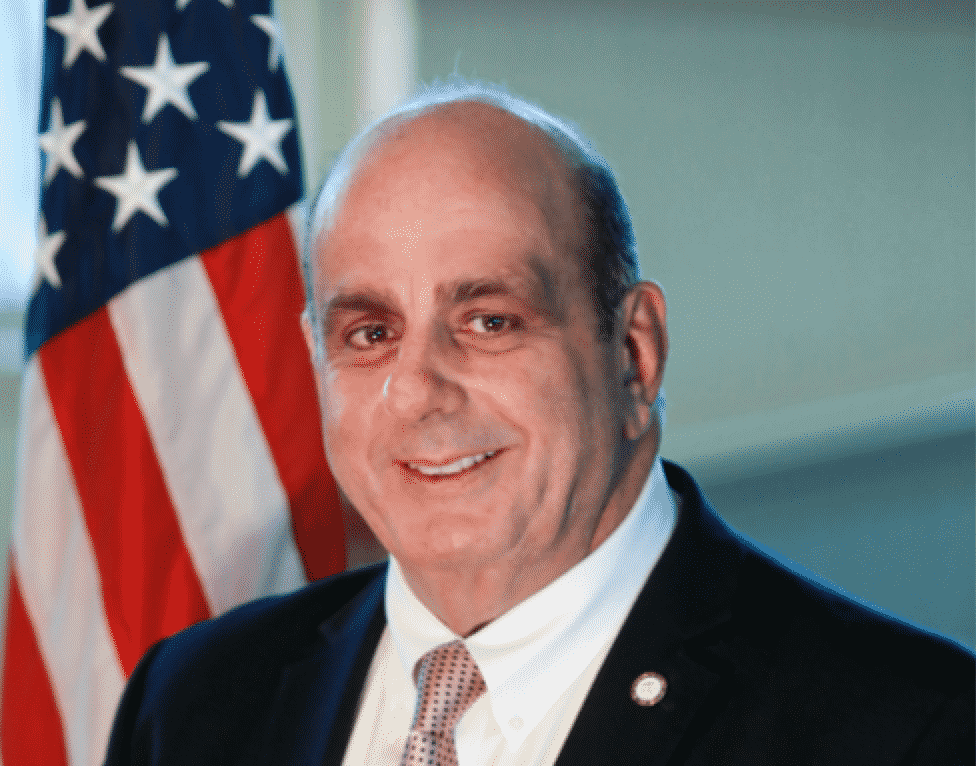 WARWICK, RI —  Joseph J. Solomon Sr., former Mayor of Warwick and City Councilman for 20 years, has died, his family announced Thursday morning.
"It is with tremendous sadness that the family of Joseph J. Solomon, Sr. announce his passing in the early morning hours of May 20, 2021. Joseph died peacefully at home surrounded by his loving family," the family announced in a statement released by Regan Communications. Funeral and service arrangements are not yet determined.
"Joe dedicated the past two decades of his life to the citizens of the City of Warwick. He worked tirelessly as a Municipal Judge, City Councilperson, City Council President, and ultimately as Mayor," the announcement read.
Independent Frank Picozzi denied Solomon a second term as Mayor in November 2020, defeating the incumbent by a 59-to-40 percent margin. Solomon won by a nearly identical 60-percent-to-39-percent margin over Sue Stenhouse in 2018, following his appointment to the Mayor's office the previous year after former Mayor Scott Avedisian's resignation.
At the time, then Council President Solomon had served on the Warwick City Council 20 years.
Solomon began his public service in Warwick as the first Chief Judge of Municipal Court, then spent 18 years representing Ward 4 on the City Council – including eight years as Council President before Avedisian's resignation.
"I'm saddened to hear of the passing of Joseph Solomon. Although our political views differed, I have a great respect for anyone who steps up to the plate, puts their name on the ballot and then serves. Joe was a nine term councilman and the 15th Mayor of  Warwick and this city will honor him. I've ordered city flags to be lowered for a period of two weeks. Our thoughts and prayers go out to the Solomon family," said Mayor Picozzi Thursday morning upon hearing the news.
"I am very sad to hear that former Mayor Joe Solomon passed away this morning," said RI Sen. Sheldon Whitehouse, "Joe dedicated much of his life to serving the people of Warwick, moving up through the ranks on the City Council and eventually into the Mayor's Office.  Joe had a warm smile and was always quick to offer a kind word.  I send heartfelt condolences to his wife, Cynthia, and their son, Representative Joe Solomon Jr., of whom Mayor Solomon was exceptionally proud."
"I am deeply saddened to learn that former Warwick Mayor Joseph J. Solomon, Sr., passed away this morning," said Congressman Jim Langevin. "Joe was a stand-up guy, and we will remember him for his decades of committed service to the city of Warwick. As a resident for more than 40 years, a nine-term city councilman, city council president, and mayor, his dedication to public service is a lesson to us all about giving back to the communities that raise us. Joe's loss will be sorely felt, but his legacy will live on," he said.
"I am sending thoughts and prayers to Joseph's family and friends, including his wife, Cynthia, and their son, Joseph J. Jr.," Langevin added.
"Joe leaves behind his wife Cynthia, his son State Representative Joseph J. Solomon, Jr., his mother Rose Solomon of Providence, and five sisters in Rhode Island. He also leaves many cousins and friends who loved him dearly," the Solomon family said.