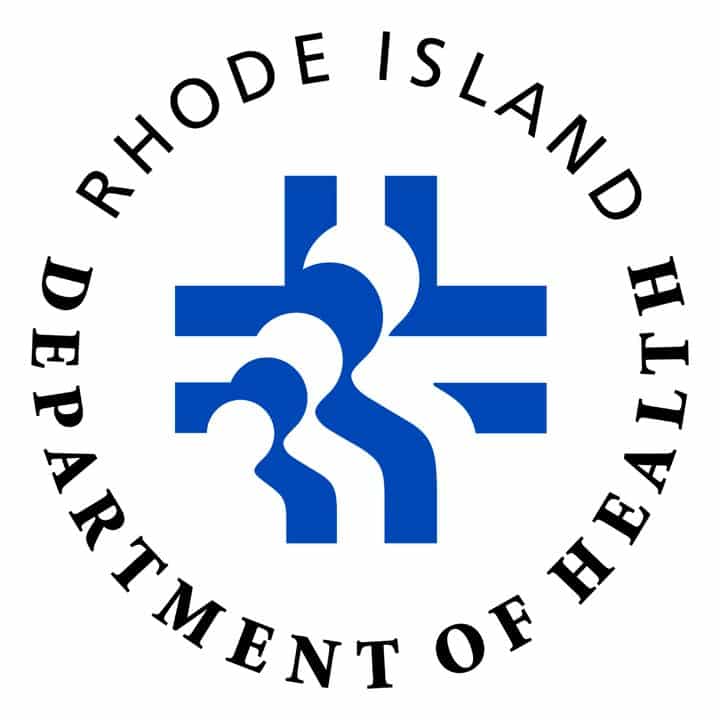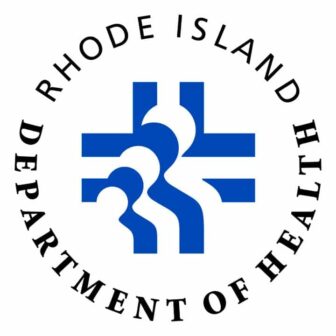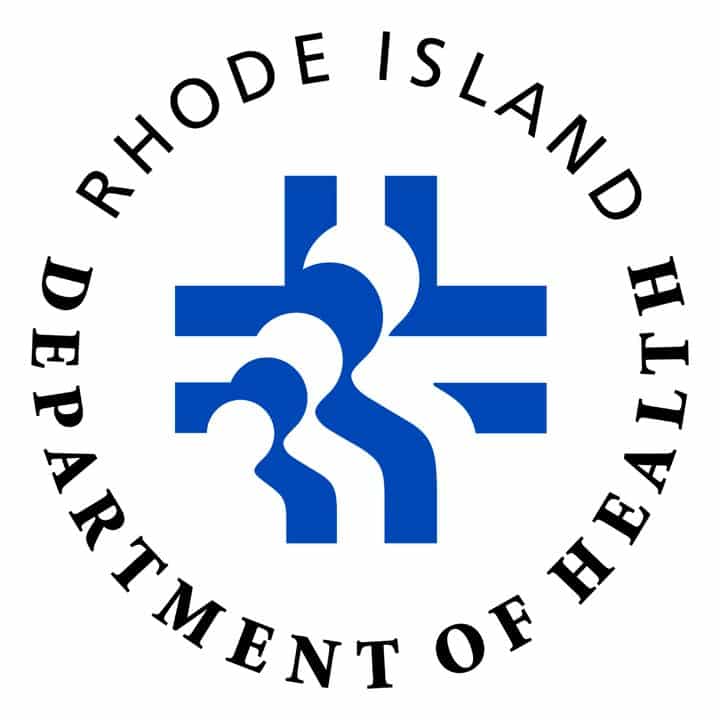 WARWICK — The Rhode Island Department of Health Food Safety division reported the following violations at Warwick restaurants and stores during the week of Feb. 11, 2022:
WhatsGood
Inspectors cited the food warehouse, located at 305 Lincoln Ave., for failing to have a cover on the receptacle for feminine hygiene products located in the women's restroom. The business has until Feb. 12 to correct the issue.
Eurest Dining at Metro Office Park
On Feb. 7, a state inspector reported three violations in the Eurest kitchen at 475 Kilvert St., including failure to keep food at 41 degrees Fahrenheit; a non-working ice machine, and rust on the floor of the walk-in cooler. Kitchen staff moved the food into a refrigerator, and the inspector set deadlines of March 7 to fix the ice machine and Aug. 8 to repair the walk-in cooler.
Dave's Marketplace
During an inspection on Feb. 7 at 11:30 a.m., health department staff reported that all of the store's sushi ingredients were being kept at the correct temperatures. Inspectors had cited the market, located at 18 Airport Road, for having a broken cooler door and leaving food at incorrect temperatures on Jan. 25.
Sajo's Tacos
A state health inspector issued three citations to the restaurant at 400 Bald Hill Road on Feb. 7: Failure to have soap at a hand-washing station; lacking test strips to measure the concentration of chlorine in a sanitizing solution; and storing food in incorrect containers. Restaurant staff corrected all of the violations during the inspector's visit.