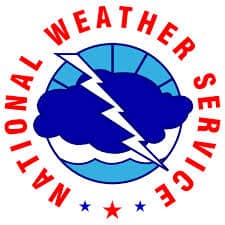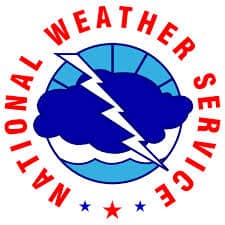 Warwick, RI – There's a flash flood in effect for Warwick and the rest of the state today as heavy rains are expected to continue throughout the evening.
Bands of heavy rain are expected to continue to fall throughout the state, eastern Connecticutt and eastern Massachusetts. Widespread rainfall of 1 to 2 inches is expected tonight, with localized patches receiving 3 to 4 inches of rain.
The flash flood watch is in effect until 10 p.m.