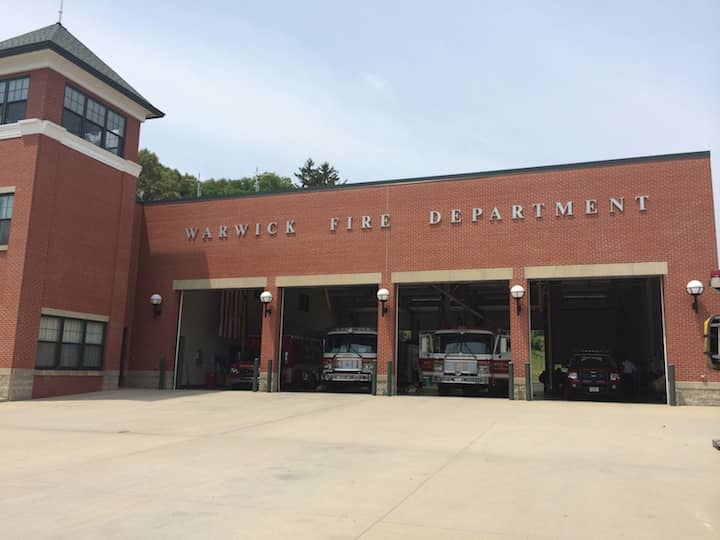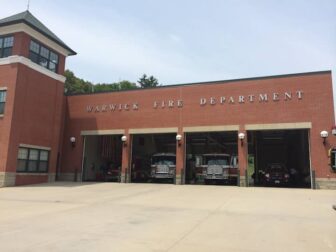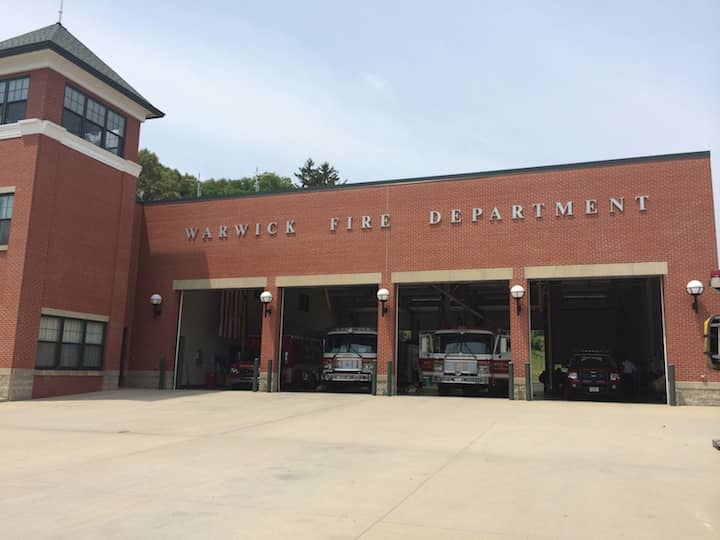 WARWICK, RI — Warwick Firefighter Union IAFF Local 2748 rejected a tentative contract deal struck between  union executives and the City this week, which Mayor Joseph J. Solomon said will result in operational Fire Department cuts.
Solomon said he will now commission a fire department study to find operational and other savings, "In order to continue to provide the fire services that the citizens of Warwick expect and deserve."
In a statement about the vote against the tentative deal, the union said they are unwilling to bear the burden of the city's mistakes.
"It is our perspective that we are bearing the financial burden for the city's previous mistakes. Our frustration was shown in an overwhelming vote not to proceed with the tentative agreement," the union said in a statement about the vote.
"I am extremely disappointed with the decision of the majority of the rank-and-file not to approve the two-year, tentative agreement that was reached after many discussions between my administration and the Union's executive board. Both parties negotiated in good faith in an effort to realize critically important cost savings for the taxpayers in these very challenging fiscal times, to correct mistakes of the past, and to forge a new, positive path forward for the department and the City," Solomon said in his statement about the union membership's vote on the deal.
The tentative agreement, which would have been effective from July 1, 2018 through June 30, 2020, would have implemented Tier II pension reform, included no salary increases for the life of the agreement and would have resolved years-long issues related to sick and vacation time payments, Solomon said. It would also have saved the city more than $2 million, said Solomon, who referenced the recent arbitration settlement with the union on Tier II pensions  that cost the the City more than $2.6 million.
"This vote only exacerbates these costs to the taxpayers going forward. The majority's vote means that other departments will have to sacrifice further to cover these expenses. It will also greatly restrict our ability to fund the fire department's requests for new equipment and additional personnel going forward," Solomon said.
"We would like to come to an agreement that is fair, equitable and fiscally responsible both to our membership as  well as the taxpayers," the union stated, "Reflecting on the history of negotiations between this Local and the city, the firefighters have willingly made concessions and compromises in an attempt to lighten the burden on taxpayers," the union stated.
The union said it intends to continue negotiations with the city.