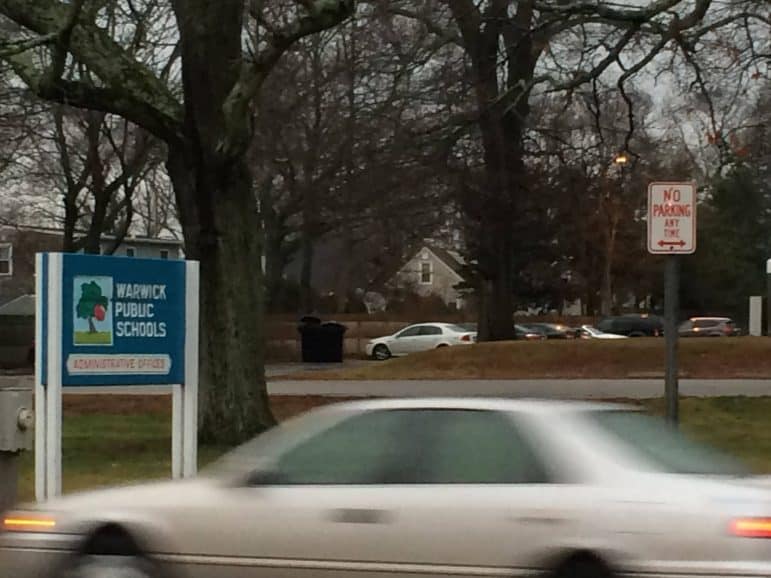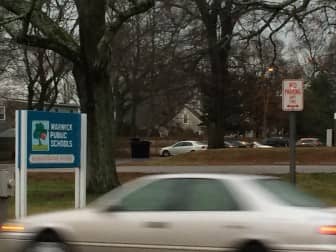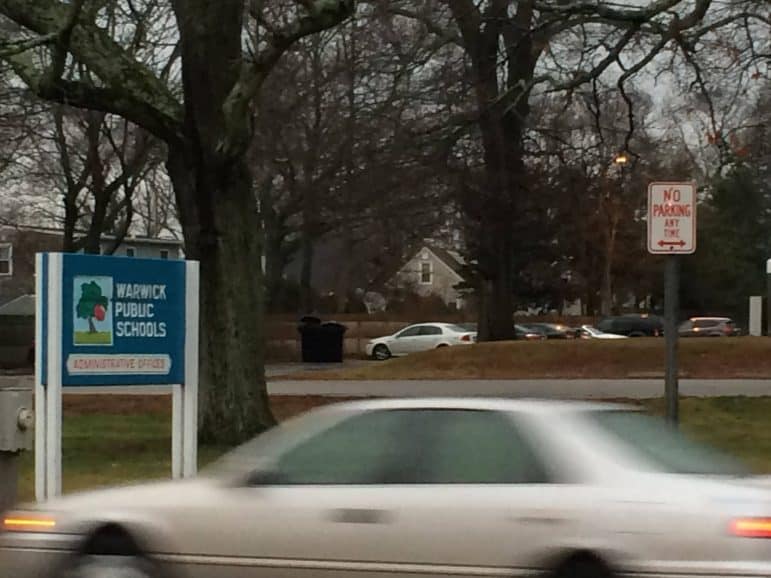 WARWICK, RI — The fire alarm systems have been broken at Holliman Elementary and Norwood Elementary schools since Feb. 24, a situation parents, most teachers, most of the Warwick School Committee, and the City Council were just informed of today, and on Friday Warwick Firefighters are taking over the first shift from janitors who've been assigned to "fire watch," at the schools for the past month.
"Yes, the parents should've been noticed earlier," said Superintendent Phil Thornton, who added the failure to do so was the result of a communication breakdown for which he accepted sole responsibility.
Thornton said on Feb. 24, the entire fire alarm system at Norwood failed, and a portion of the fire alarm system at Holliman also stopped working. He said he immediately notified Warwick Fire Chief James McLaughlin, Fire Alarm Superintendent Mike Moan, and the Fire Marshal. Shortly after, he also notified School Committee Chairwoman Bethany Furtado and Mayor Scott Avedisian, Thornton said.
Warwick School Committeewoman Karen Bachus and Warwick City Councilman Jeremy Rix said they learned of the situation Thursday morning, as upset parents began calling them.
Bachus said a parent saw a janitor on fire watch at Norwood School, began asking questions about the janitor's duties, and discovered the person was watching the building for fire.
Bachus said the rest of the School Committee was ignorant of the situation save for Furtado. Furtado could not be reached by phone or email Thursday night.
Rix said he learned of the situation Thursday morning at 8:30 a.m. when angry parents began calling him.
Rix and Councilman Ed Ladouceur organized a meeting at noon with Warwick Fire Department officials and Thornton, and they agreed to station Warwick Firefighters at the schools during first shift. Janitors will continue patrolling the schools on fire watch during second and third shifts, Thornton said.
Rix and Bachus said some teachers at Holiman had been notified, but no teachers at Norwood had been alerted to the situation.
Bachus noted that if a fire had occurred during this time, teachers and staff would not have been well prepared to safely evacuate the school.
"The superintendent was not able to have an answer about why all parents and all teachers were not informed," Rix said, adding, "That's his job."
Rix said no one else has the authority to send such information over the robo-call network to parents, which was done on Thursday.
Thornton declined to go into detail about how communication about the fire alarm systems at the schools broke down short of disclosure to the full community, "But at the end of the day, the buck stops with me," Thornton said.
Thornton said he expects the fire alarm systems at the school to be restored before the end of April, and expects to have a more accurate estimate Friday morning. He said the fire alarm systems need to be completely rebuilt, custom to the buildings, so there is not an easy, quick fix. Thorton said the work is being handled by the Jensen Hughes fire alarm company.
Rix said he is happy that trained firefighters will be watching the schools starting Friday, and is satisfied that firefighters at the schools will be sufficient precaution until the fire alarms can be fixed. He said he encourages students and teachers to attend school Friday.
"We must also find out how this complete, incompetent failure to notify occurred for a month," Rix said.