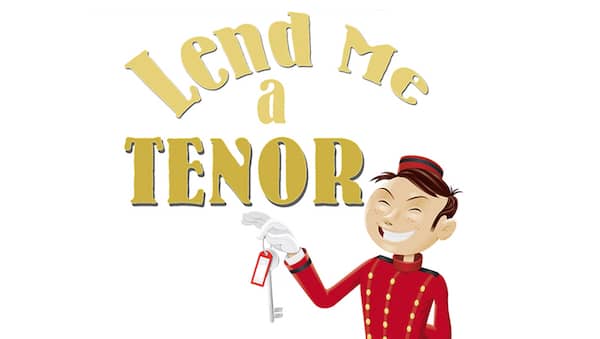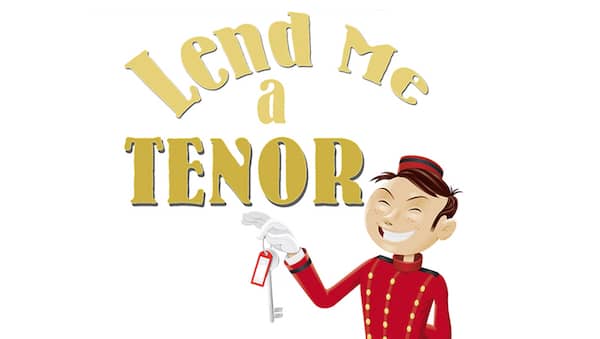 Warwick, RI — Whether it's goofy fun, inspiring art, or getting down to business, this week's events in Warwick offer lots of variety.
Can't Miss:
'Lend Me a Tenor' at OST:
The latest production at Ocean State Theatre, Lend Me a Tenor, starts its run this week, with previews continuing Thursday, April 2, at 2 and 7:30 p.m., and the full show schedule kicking off with Friday night's 7:30 performance.
Set at the Cleveland Grand Opera Company, Lend Me a Tenor features an unconscious Italian opera star, and unlikely hero, and lots of laughs.
Online tickets are $30 for the preview shows and $34/$44/$49 for productions starting April 3. Through April 19.
Thursday, April 2, 2015:
YP Central Networking, 5 p.m.
Hang with the young'ins at Fat Belly's next to Warwick Mall for a relaxed get-together and networking opportunity. There's no charge, just find the YP Central folks and introduce yourself. Cash bar.
Saturday, April 4, 2015:
Bruce Kalver's Magical Moments at OST, 11 a.m.:
The latest installation of OST's Family Fun Fest brings magician Bruce Kalver to the stage with his fun — and funny — 'Magical Moments' show. Watch the act, and get into it.
Online tickets are $10 per person.
Wednesday, April 8, 2015:
URI Senior Art Reception at WMOA, 6 p.m.:
Here's a great chance to see URI's up-and-coming artists, right in convenient downtown Apponaug. Warwick Museum of Art welcomes more than 20 artists with 40+ works on display in the museum's gallery.
Free parking out back, free admission.