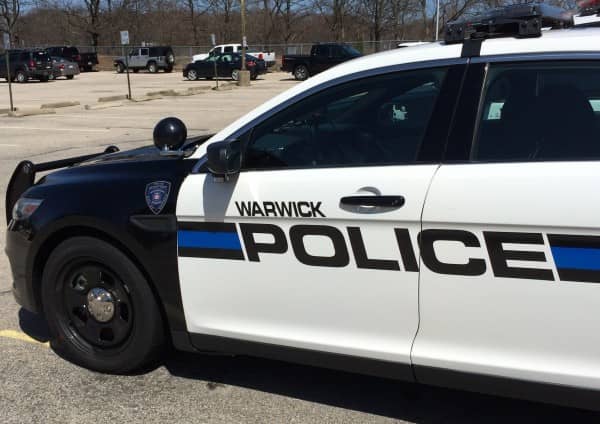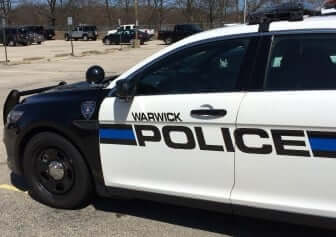 WARWICK, RI — Officer Kevin Grant pulled over a woman in a silver Kia Forte March 31 at 1:36 a.m. after the erratic Rte. 95 driver passed him going south at 80 mph in a 55 mph zone, swerving, arresting her for DUI.
Grant followed the Forte after it passed him, clocking it at 80 mph in the 55 mph zone. Grant also took note as the car traveled with about a quarter of its width in the breakdown lane.
Grant pulled the car over near exit 28. It rapidly drifted into the fourth lane, past the grass median and stopped with about half of the car still in the fourth lane.
Grant spoke with the erratic Rte. 95 driver, identifying her as Kendall Chenault, 29, of 18 Fairview Ave., West Warwick, RI.
A series of sobriety tests showed Chenault had a lack of smooth pursuit and involuntary eye movement in her vision, an inability to walk a straight line heel-to-toe safely, and a similar inability to safely stand on one foot.
Grant arrested Chenault on suspicion of DUI, alcohol, and transported her to Warwick Police Headquarters, 99 Veterans Memorial Drive, where she registered a .203 and .198 on successive breath tests of her blood alcohol levels. Grant charged her with DUI, blood alcohol content .15 or Greater, First Offense, and issued her a $515 fine for speeding. She was released to a sober adult at 4:35 a.m.
Chenault was arraigned on the DUI charge April 18 and scheduled for a hearing in Third District Court on May 19. She was released on $1,000 personal recognizance.