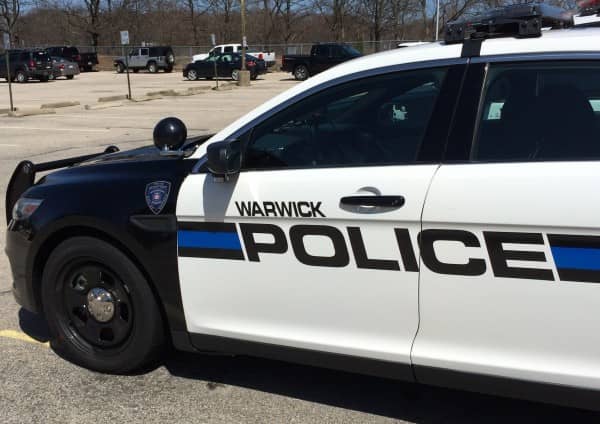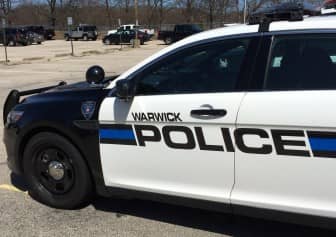 Warwick, RI – When Officer John Curley responded to a crash at 885 Post Road March 8 at 12:51 a.m., he found a black 1995 Ford pickup on a snowbank, ultimately arresting the driver for DUI.
Curley arrived at the scene of the crash at the Fairfax Drive intersection, finding the pickup on the snowbank with "significant disabling damage," according to the officer's report.  The driver, later identified as Adam Croft, 28, of 22 Daboll Ct., Warwick, was standing next to it.
A second car, also with  "significant disabling damage," was parked on Fairfax Drive, according to the report.
Curley asked if Croft was injured, and the driver replied that he didn't need medical attention. During that conversation, Curley noticed an odor of alcohol on his breath, according to the officer's report.
Curley then asked if Croft had drank any alcohol, and the driver replied that he had drunk two Guinness' at O'Rourke's Bar & Grill.  Shortly after Croft disclosed that information, Curley invited him to take a series of field sobriety tests.
Croft demonstrated a lack of smooth pursuit in his vision, failed to keep his balance during the walk-and-turn, and put his foot down during the one-leg stand. Curley arrested him, charging him with driving under the influence of alcohol.
Curley transported Croft to Warwick Police Headquarters, where he refused a breath test. Curley also cited him for refusing to submit to the breath test.