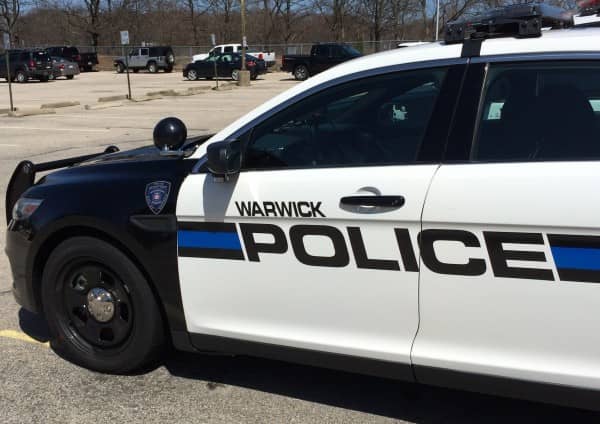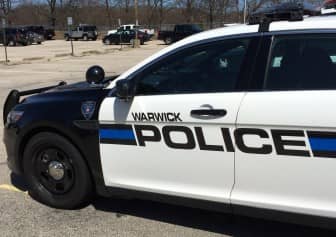 Warwick, RI – As Officer Stephen Fernandez was putting a speeding driver through a series of sobriety tests April 19 at 8:08 p.m., the man told him, 'We both know I'm drunk."
Fernandez had pulled over Victor Joseph Annunziata, 42, of 65 Deacon Ave., after observing him traveling north at 57 mph in the 40 mph zone on Greenwich Avenue, pulling him over after observing him drift into the oncoming lane twice, then over the fog line to the right once, according to the officer's report.
Annunziata stopped for Fernandez after taking a right on Hilliard Avenue. As Fernandez spoke with the driver, he noted a strong odor of alcohol on his breath and bloodshot, watery eyes, the officer reported.
Inside the car, on the back seat, Fernandez reported, he observed a six pack of bottled beer with three open bottles. Two of the open bottles were part empty.
Annunziata apologized for speeding. When asked if he'd been drinking that night, the driver responded, "Yeah, of course," according to the officer's report.
At this point, Fernandez asked Annunziata to perform a series of field sobriety tests, which he failed. He demonstrated a lack of smooth pursuit in his vision, stepped off-line and failed to count the right number of steps during the walk-and-turn, and used his arms for balance and put his foot down during the one-leg-stand test.
During the walk-and-turn, Annunziata turned to Fernandez and said, "Just f***ing arrest me. We both know I'm drunk."
Fernandez wound up doing that, transporting Annunziata to Warwick Police Headquarters at 99 Veterans Memorial Drive, where he refused to submit to a chemical test.
Fernandez charged Annunziata with DUI, blood alcohol unknown, speeding and lane violations, and citied him for refusing the test.
Annunziata was also found to be in violation of probation on an unrelated charge. He was scheduled for a hearing on the new charges in Third District Court on May 5.