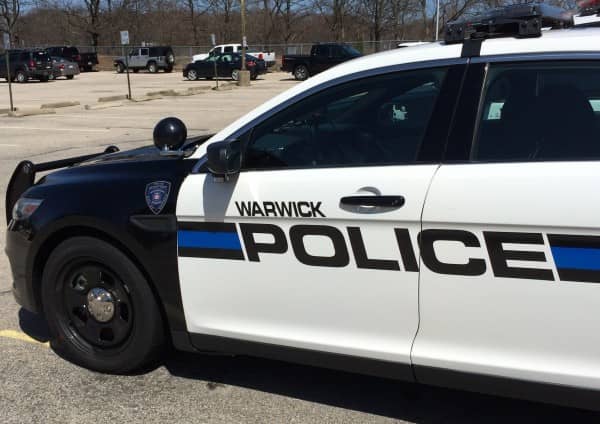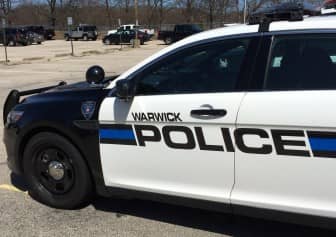 Warwick, RI – Officer Ryan Lancaster was called to 35 Cambridge Ave. June 14 at 8:46 p.m. for a report of a car that had struck a house, finding the driver walking unsteadily away from the wreck, ultimately arresting her on a DUI charge.
As Lancaster approached the woman,  later identified as Kathryn Shinton, 25, of 555 Roosevelt Ave., Apt. #3rd, he noted the driver's car, a gold 2001 GMC Yukon, had also struck a nearby telephone pole before striking the house, according to Lancaster's report.
Shinton, who had bloodshot, watery eyes, slurred speech, and an odor of alcohol on her breath, told Lancaster she had just left he friend's house, indicating the one she'd struck with her SUV, according to the report.
Shinton, who swayed on her feet while she talked, told the officer that she'd left from the house, lost control of the SUV, and struck the side of the house. Lancaster asked if she'd had anything to drink, to which she replied "two Coronas with lime," according to the report.
Lancaster asked her to submit to a field sobriety test, which she agreed to.
Shinton showed a lack of smooth pursuit in her vision and rapid, involuntary eye movement. She missed heel to toe cadence during the walk-and-turn, and could not keep her leg up longer than 28 seconds during the one-leg-stand.
Warwick Rescue 3 transported Shinton to Rhode Island Hospital, and Lancaster followed. At the hospital,  Shinton refused a chemical blood test.
Lancaster charged Shinton with driving under the influence of alcohol, blood alcohol unknown. He also cited her for refusing the test. She was issued a summons for the DUI charge on July 7 in Third District Court.