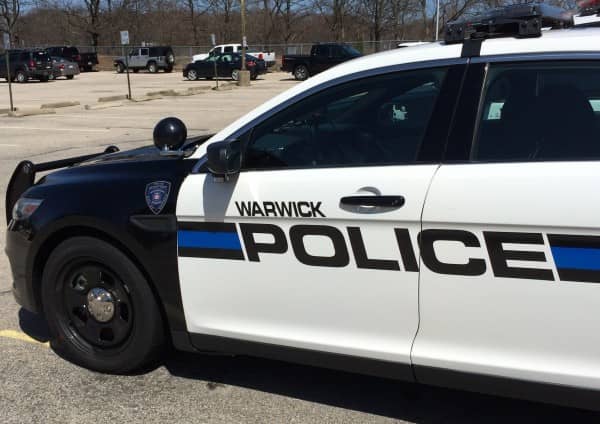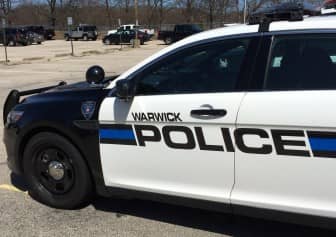 WARWICK, R.I. — A Warwick officer arrested a Wood River Junction woman June 16, at 5:40 p.m. on Rte. 95 south near exit 7, charging her with leaving the scene of a crash and driving with a suspended license.
Officer Brian Holleran began patrolling Rte. 95 south near exit 8 after learning from dispatch that a red 1998 Ford Focus had left the scene of a crash at the intersection of Warwick Avenue and West Shore Road. Holleran spotted the car headed south toward exit 7 and pulled it over, according to the officer's report.
Holleran reported that he identified the driver as Dawn Carrasquillo, 39, of 314A Church St., Wood Driver Junction, R.I, and informed her he had stopped her because her car matched the description of a vehicle reported to have left the Warwick crash. The Focus had damage to the front driver's side fender, which was consistent with the damage reported from the the driver of the gray 2009 Honda struck in the crash, according to the report.
Carrasquillo told Holleran that she thought the other car had struck hers, but that it drove away, so she drove away as well. She also said she was unsure if her license was valid.
Holleran arrested Carrasquillo and handcuffed her, then transported her to Warwick Police Headquarters, 99 Veterans Memorial Drive, where she was charged with failing in her duty to stop following a crash with damage to the other vehicle, and with driving on a suspended license, third offense.
She was released with a summons for Third District Court. Her car was towed from the scene by Blue Sun Towing.