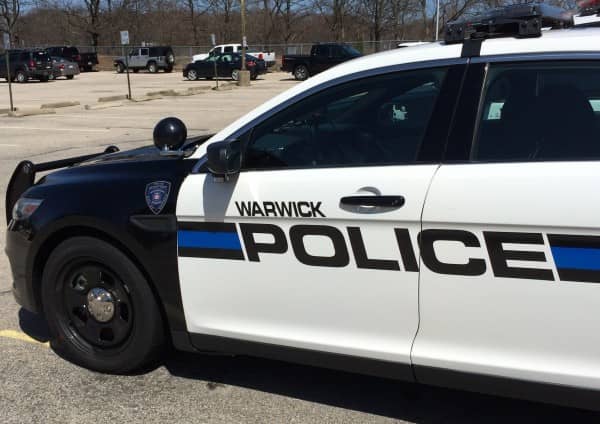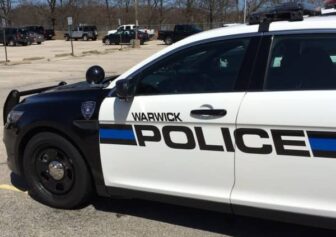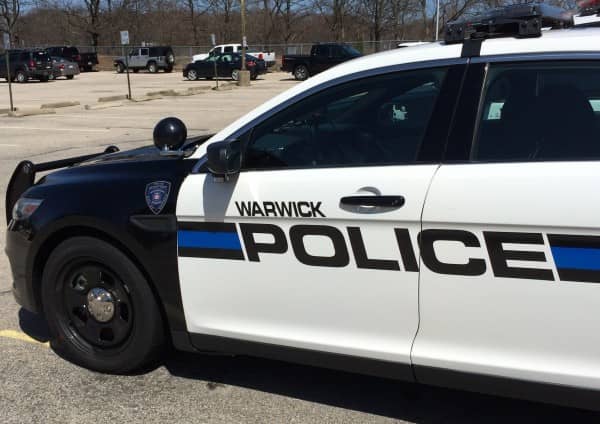 WARWICK, RI — Officer Derek Hagopian was headed north on Post Road near Lincoln Ave. at 7:30 p.m. Nov. 3 when a gray 2008 Saturn SUV passed south, without its headlights on, its driver wanted in Third District Court.
Hagopian, who had yet to learn that last part, turned to follow the SUV, noting that it swerved and attempting to change lanes multiple times, according to the officer's report. He pulled the Saturn over in front of the Radisson Hotel, 2081 Post Road, and approached the driver's side window.
Hagopian identified the driver as Jamel Newman, 24, of 37 De Soto St., Providence, RI, who told the officer his license was suspended. Officer David Boardman arrived to assist, and stood with Newman as Hagopian checked his record. That check revealed two warrants out of Third District Court for Newman for missing hearings on a suspended license charge.
Hagopian arrested Newman on the warrants, and left his SUV locked in the lot of the Radisson at his request. The officer transported him to Warwick Police Headquarters, 99 Veterans Memorial Drive, where he charged him with Driving with a Suspended license, third offense. He was also cited for not having a license on his person while driving.