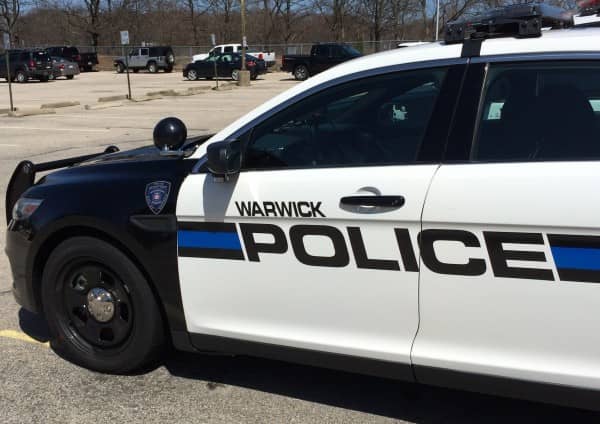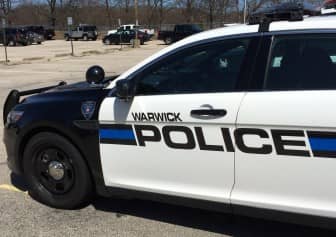 WARWICK, RI— Officer David Boardman was driving south on Oakland Beach Avenue Oct. 8 at 1:51 a.m. when a gray 2007 Toyota Camry passed him going north, swerving into oncoming traffic, nearly striking his cruiser, prompting the officer's arrest of the man on a DUI charge.
Boardman pulled a U-turn and followed the Camry as it continued to swerve, then activated his emergency lights and pulled the car over just north of the U-Haul location at 279 Oakland Beach Ave., according to Boardman's report.
Boardman spoke with the driver, identifying him as Michael Gomes, 28, of 73 Galileo Ave., Providence. As they spoke, Boardman reported noticing a strong odor of alcohol on the driver's breath. The officer also reported the man had bloodshot eyes, and began crying before being asked for his license and registration.
Boardman reported Gomes also said to his friend, "Man, I knew I was too messed up to drive, we should have just stayed." The two were returning from a party, Boardman reported.
Boardman invited Gomes to a series of field sobriety tests, which the driver consented to. During the tests, Gomes demonstrated a lack of smooth pursuit in his vision, then failed four times to keep his balance during a walk and turn test. Gomes apparently gave up on the tests, saying, "I'm gonna fail, just arrest me," according to the officer's report.
Boardman obliged, and transported Gomes to Warwick Police Headquarters at 99 Veterans Memorial Drive, where he refused to submit to a chemical test. Boardman charged him with DUI, first offense, blood alcohol unknown, and cited him for refusing the test.
The officer also cited Gomes for driving after the suspension of his license. He was scheduled to answer the DUI charge in Third District Court on Nov. 1.