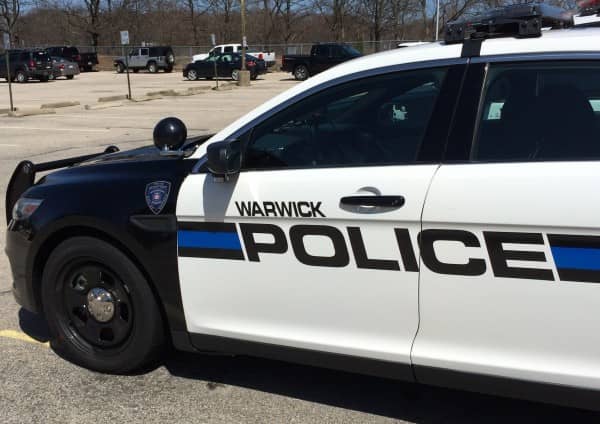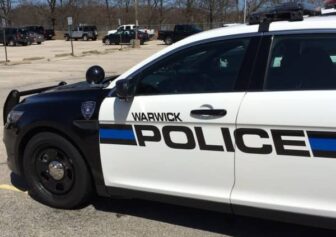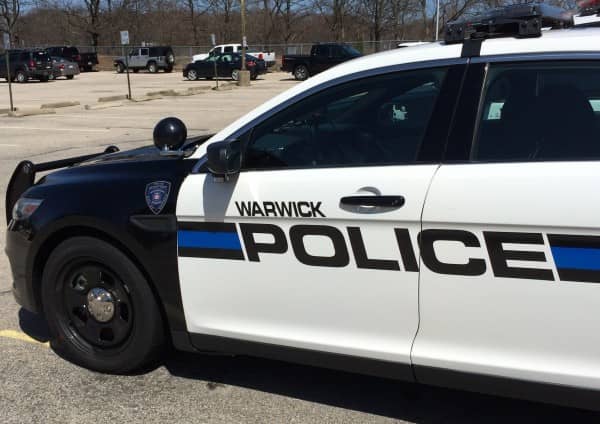 WARWICK, RI — On Aug. 8, Officer Ryan Shibley, called to the intersection of Warwick Avenue and Narragansett Parkway, arrested the driver of a black 2012 Toyota sedan who had driven into a curb at about 6:34 p.m.
When Shibley arrived, he found the driver, Babajide V. Johnson, 29, of 94 Village Green N., Apt. B, East Providence, standing next to the car speaking with fellow officers, according to his report. The man who had reported the crash had taken his keys, according to information from dispatch.
Shibley asked Johnson what had happened, and the man appeared confused when responding, according to Shibley's account. Johnson did not appear to realize that he had flattened two tires when he struck the curb with his car. Shibley also noted that Johnson was swaying back and forth, his eyes were bloodshot, his speech slurred, and his breath smelled of alcohol.
When asked what had happened, and where he was coming from, Johnson told him he was driving in Warwick, and Shibley informed him that was not new information. He repeated his question, and Johnson told him he was driving in Rhode Island. Shibley informed him that was also not new information, and repeated the question, but did not receive a clear response, according to the officer's report.
Shibley asked how many drinks he had consumed that day, but Johnson didn't answer. When asked to perform sobriety tests, Johnson agreed.
During the tests, Johnson was unable to follow instructions for the vision test, was unable to walk a straight line, and Shibley did not ask him to balance on one leg out of concern for the man's safety following his poor motor skill performance during the walk test.
Shibley arrested him on suspicion of DUI, and drove him to Warwick Police Headquarters after securing him in the rear seat of his cruiser. During the drive, Shibley noted the cruiser filled with an "overwhelming" odor of alcohol from the man's presence.
At Warwick Police Headquarters, 99 Veterans Memorial Drive, Johnson fumbled with the department phone, dropping it twice, and took six minutes to find a number to call when given the opportunity. Following the call, Johnson refused to submit to a chemical test of his blood alcohol level.
Shibley charged him with DUI, blood alcohol unknown, first offense, and cited for refusing the test and lane violations.