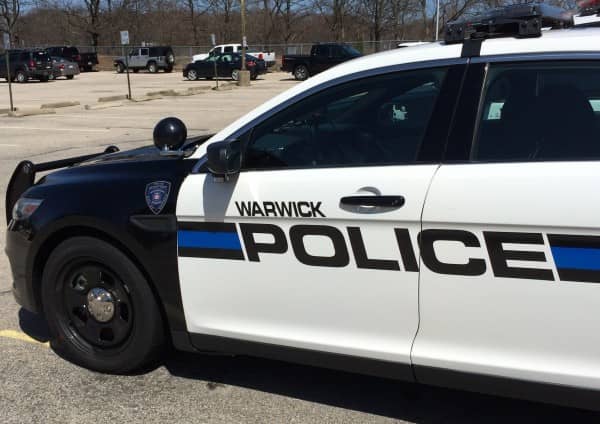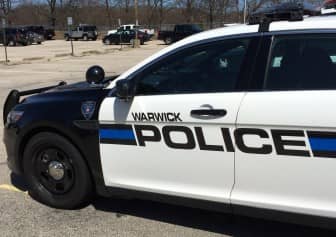 WARWICK — A yellow Honda passed officer Alfred Silveira without moving from the breakdown lane as he finished a traffic stop on Rte. 95 south between exit 14 and 15 at 1:23 a.m. March 11, prompting the officer to stop and arrest the driver, whom he determined was driving under the influence of alcohol.
Silveira identified the driver as Cristian Pinol, 23, of 189 Harold St., Providence, and told him the reason for the stop, according to the officer's report. Pinol said he had not realized he had failed to move over, but was aware of the law requiring drivers to move away from stopped emergency vehicles when possible. He also said that he had recently moved from South Carolina, Silveira reported.
Pinol said he had just left BJ's Brewhouse, where he worked, and had just had two servings of a beer named Clown Shoes Space Cake, and had smoked marijuana before leaving work. When asked why his eyes were semi-closed, he replied, "Well, yea, I just smoked at work before I left so that's probably why," according to the report.
During a series of sobriety tests, Pinol exhibited a lack of smooth pursuit in his vision, an inability to walk a straight line, and difficulty safely balancing on one foot.
Silveira arrested Pinol on suspicion of DUI, alcohol, and transported him to Warwick Police Headquarters, where he refused to submit to a breath alcohol test. The officer charged him with one count of DUI, first offense, blood alcohol unknown, refusing a chemical test, and for violating the emergency vehicle statute.
Pinol was released to the custody of a sober adult.