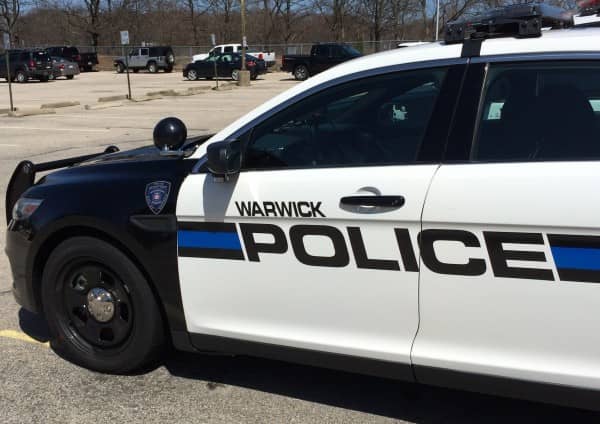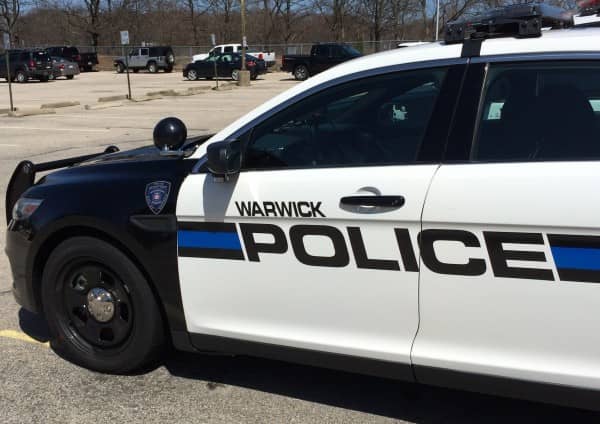 WARWICK — Officer Justin Martin spotted a dark Honda CRV speeding west on Airport Road July 17 at 9:33 p.m. but lost sight of it before answering a call reporting the SUV had crashed into a wall at 1800 Post Road, later arresting the driver on a DUI charge.
When Martin arrived at the address, he spoke with the Honda's driver, Kayla Oden, 31, of 84 Rugby St., Cranston, who was standing outside the SUV. Witnesses reported they had seen her driving the vehicle prior to and exiting it after the crash, according to Martin's report.
Warwick Fire rescue responded and checked Oden, clearing her medically. However, as Martin and Oden spoke, the officer reported smelling an odor of alcohol on her breath, and that she was slurring her words. When asked where she was driving from, Oden told Martin she had been at Picasso's Pizza, where she said she had drank one drink. Martin asked her to perform some sobriety tests, which she agreed to.
During the tests, Martin reported, Oden demonstrated a lack of smooth pursuit and involuntary eye movement in her vision, took only three steps of a walk and turn test before refusing to continue, and could not balance on one foot longer than six seconds.
Martin arrested and transported Oden to Warwick Police Headquarters, 99 Veterans Memorial Drive, where she registered a .226 and.219 on successive blood alcohol tests.
Martin charged Oden with DUI, first offense, .15 or greater, with a Third District Court date of Aug. 6, and released with the summons.