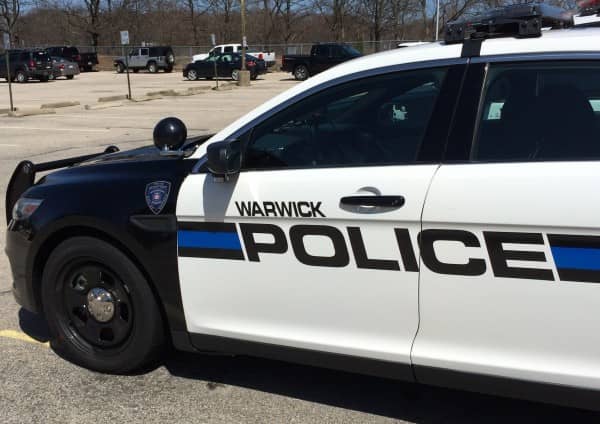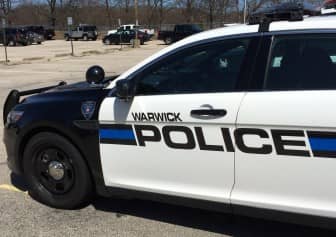 WARWICK, R.I. — Officer Ali Jaafar was driving west on Main Avenue heading toward Jefferson Boulevard Nov. 19 at 1:38 p.m. when a red 1991 Volkswaken Golf spun its tires, making them squeal and smoke during a left-hand turn onto the road, then swerved lane to lane without a signal, prompting the officer to pull over and later arrest the driver on a DUI charge.
Jaafar spoke with the driver, identified as Dylan Rezendes, 25, of 68 School Land Woods, Exeter, noted his eyes were bloodshot, speech was slurred and had alcohol on his breath. Rezendes told Jaafar he was returning from the End Zone Pub in East Greenwich, on his way to Highland Avenue. He said he had only had three beers, according to the officer's report.
WPD Sgt. James Medieros arrived, and Jaafar asked the driver to step out of the car and perform sobriety tests. During the tests, Rezendes demonstrated a lack of smooth pursuit in his vision and involuntary eye movments, could not balance or maintain heel-to-toe cadence during a walk-and-turn test, and was unable to safely balance on one foot, according to Jaafar's report.
Jaafar arrested Rezendes on suspicion of driving under the influence of alcohol, and transported him to Warwick Police Headquarters, where he refused to take a breath test, then asked if he was in East Greenwich. Rezendes was in fact obviously confused for most of the officer's encounter with him, Jaafar reported.
Jaafar charged Resendes with DUI, blood alcohol unknown, and cited for refusing the test as well as for not using care in starting from a stop, and for lane violations.
He was later released to a sober adult.