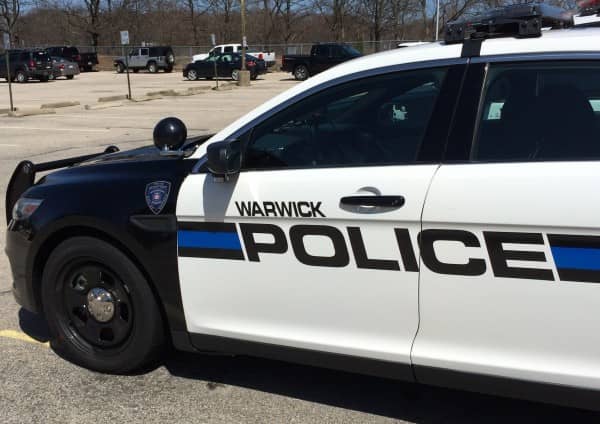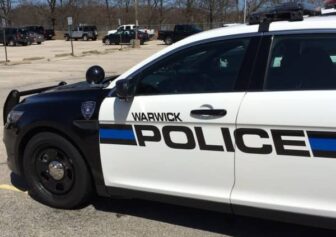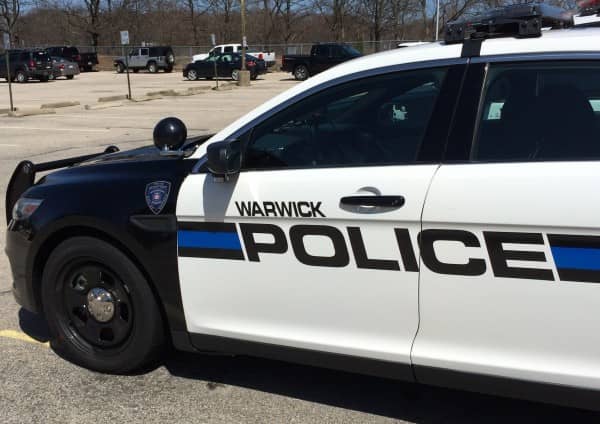 WARWICK, RI — On Feb. 19, 1:09 a.m., Warwick Police Officer Tyler Luiz arrested an East Providence woman on a DUI charge after watching her driver a 2020 Jeep Cherokee with tires straying into the Warwick Avenue breakdown lane repeatedly.
Luiz reported watching the Jeep's tires continuously straying over the fog line to the right of the road as the Jeep traveled north. According to his report, he watched the Jeep swerve very close to striking the sidewalk three times before pulling over the driver near Wayne Street, stopping with it just before the intersection of Leigh Street, according to Luiz's report.
Luiz spoke with the driver, Ruth Leech, 56, of 59 Deer St., Apt. 2, East Providence, RI. She told Luiz she had had several beers prior to leaving Renegades Bar in Warwick to head home. She said she had been looking at her phone for directions home when asked about swerving while she was driving, according to the officer's report. As they spoke, Luiz reported smelling a strong odor of alcohol on the woman's breath. As the spoke, Luiz reported, Leech also mumbled and slurred her words.
Luiz asked Leech to take sobriety tests during the stop, during which she demonstrated a lack of smooth pursuit and involuntary eye movement in her vision. She did not walk in heel-to-toe fashion as instructed and had to be steadied with a hand on her shoulder. Also, she could not stand on one foot longer than three seconds during a one-leg-stand test, and used her arms for balance and put her foot down several times, according to the officer's report.
Luiz arrested Leech for suspicion of DUI, and transported her to Warwick Police Headquarters, 99 Veterans Memorial Drive, where she refused to take a breath test of her blood alcohol level. Luiz charged her with DUI, blood alcohol level unknown, and cited her for refusing the test and lane violations.