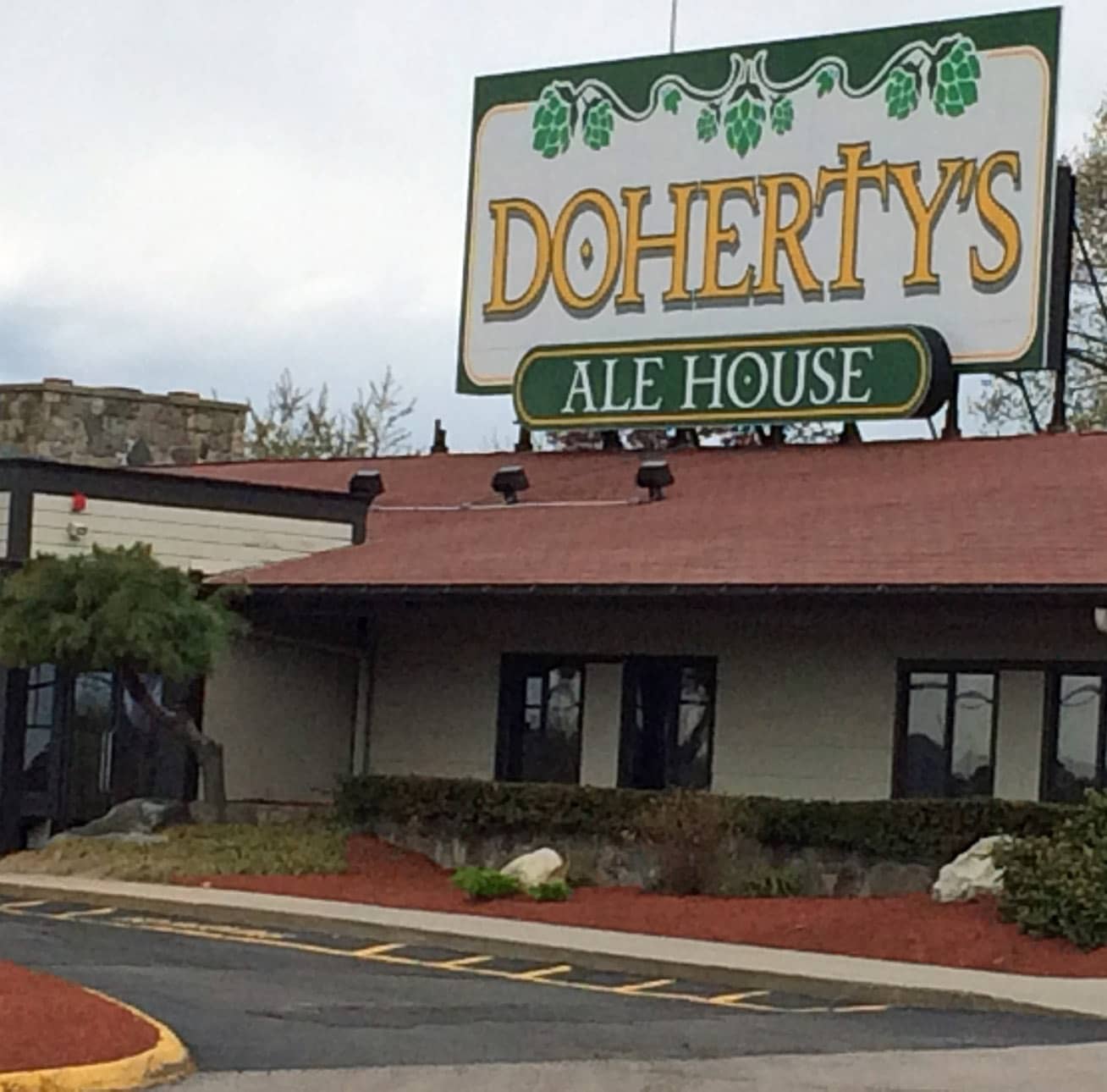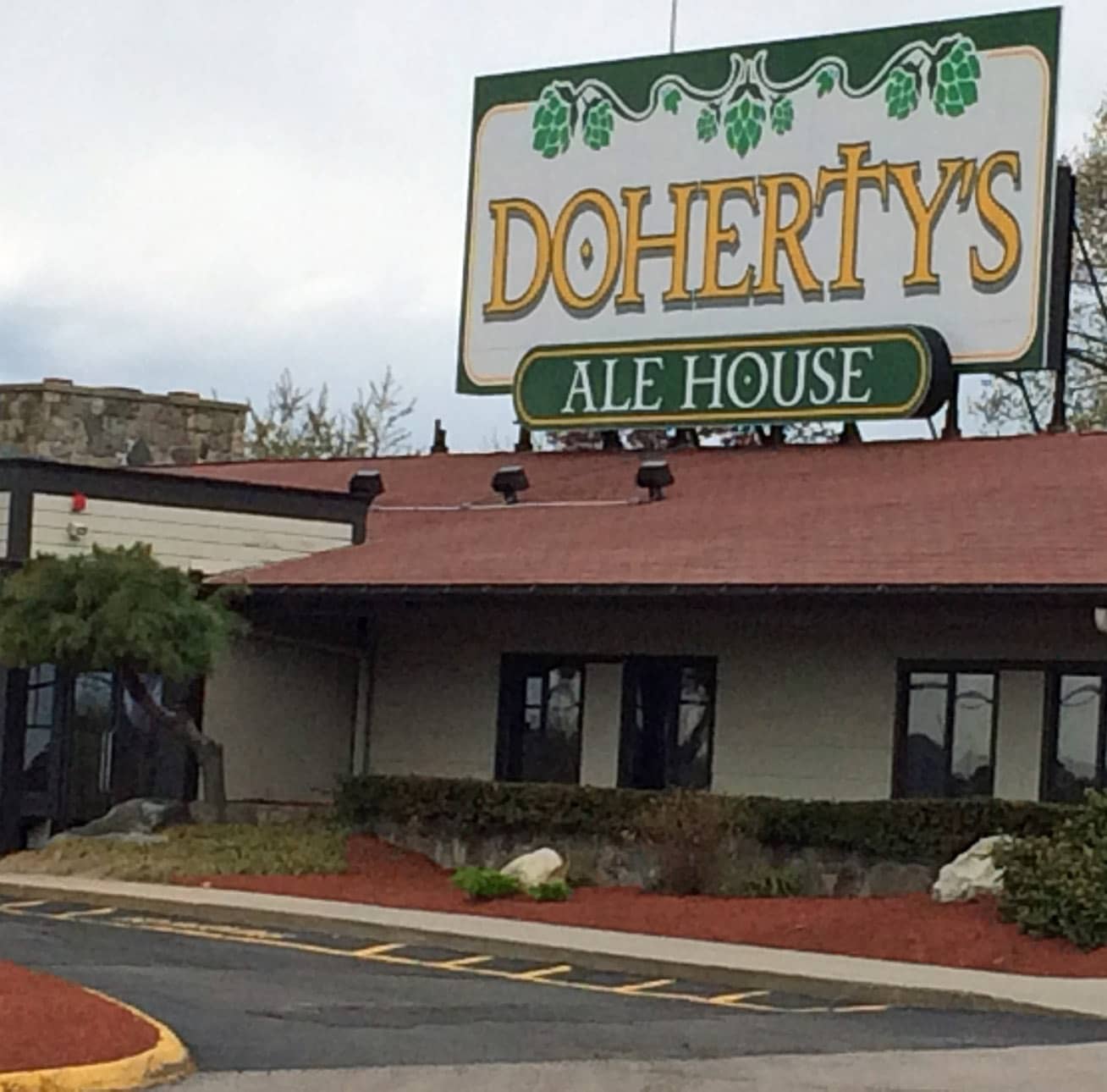 WARWICK, RI — The usual meeting space for the Service By Referral (SBR) networking group's Phoenix chapter Wednesday mornings is Doherty's Ale House, 30 Jefferson Blvd, but an email to members alerted them to an abrupt change of venue Monday afternoon, because the restaurant had closed.
SBR's Phoenix Chapter will meet at Chelo's on Post Road instead, at noon. The rest of Doherty's regulars will also have to find a new venue as the third Doherty's location of the Tapp'd Restaurant Group closed its doors. The restaurant group once boasted three Doherty's Ale Houses, Sullivan's Publick House in Pawtucket, the Shannon View Inn in Warwick, and the Carriage Inn and Saloon in North Kingstown. The latter three restaurants are still open, but under separate ownership.
Earlier in the day, Doherty's Warwick had failed to open at its regular late morning time, according to WPRI.com. Late monday, the restaurant's Facebook page and the Tapp'd Restaurant Group website were both off-line. The restaurant group's LinkedIn page remained active, though out-of-date.
The closure is the third for the once seemingly ascendant restaurant business, which had opened its third location in Coventry, Doherty's Lakeside, in January 2016. That location closed in January 2017.  The Doherty's location in Pawtucket, the first of the Doherty's locations, closed seven months later in August 2017.