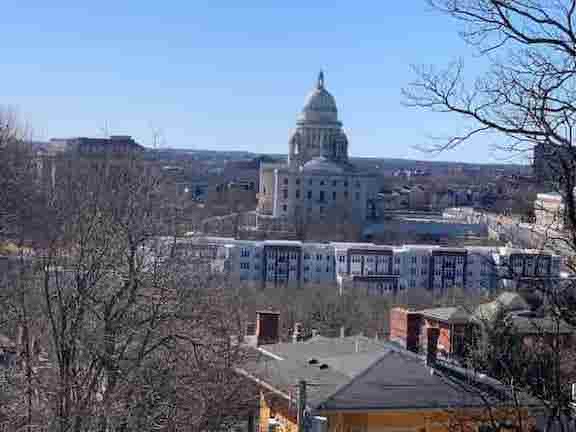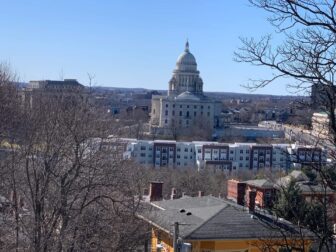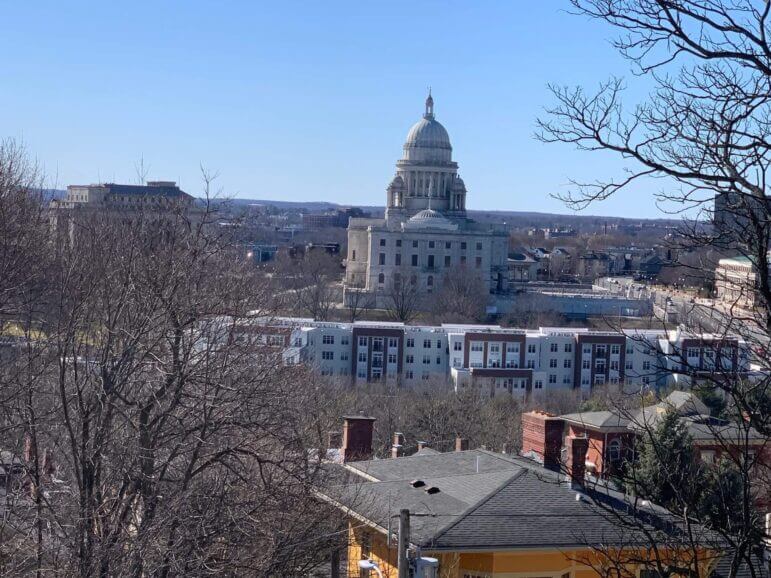 Editor's Note: The following report was provided by the the Legislative Press and Public Information Bureau.
STATE HOUSE — Rep. Joseph M. McNamara's (D-Dist. 19, Warwick, Cranston) new dental premium bill would increase transparency in dental insurance and ensure more is spent on patients.
The bill, 2023-H 5497, would require carriers offering dental benefit plans to annually submit information that includes the current and projected medical loss ratio for claims for their plans. The medical loss ratio would be 85 percent for determining whether insured customers are due a refund or premium credit in any given year.
A medical loss ratio is a minimum percentage of premium dollars collected by an insurance company that must be spent on actual patient care and not on administrative costs such as salaries and marketing.
"By establishing the requirement that more premium dollars be spent for patient care, we will help reduce the out-of-pocket costs for patients, making dental care more affordable," said  McNamara. "This will encourage more Rhode Islanders to seek the dental care they need, while at the same time attract more oral health care providers to the state."
A similar dental insurance reform measure was passed by Massachusetts voters last November, spurring advocates across the country to pursue legislation to institute a medical loss ratio for dental plans in their own states.
The House Corporations Committee, which is considering the legislation, received written testimony from dentists throughout the state in favor of the legislation, as well as from the Rhode Island Dental Association.
Each dentist who wrote mentioned how the bill would provide financial transparency, how Rhode Island has a difficult time attracting oral health care providers when compared to neighboring states, how less money would go to the corporation and more to patients for direct care, and how the bill will hold dental plans accountable for prioritizing patient treatment costs over profits.
Similar legislation (2023-S 0286) has been introduced in the Senate by Sen. Linda L. Ujifusa (D-Dist. 11, Portsmouth, Bristol).