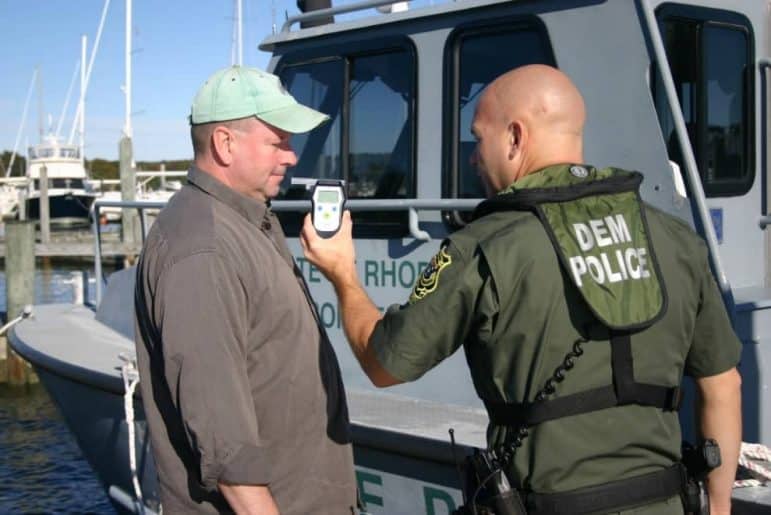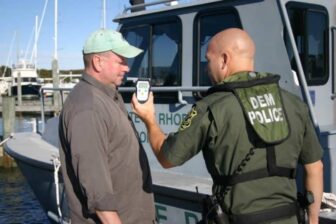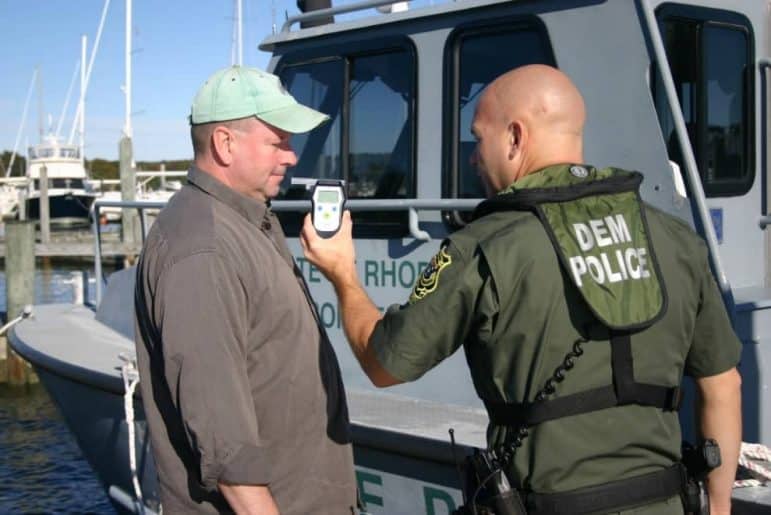 PROVIDENCE –  As boats begin dotting Narragansett Bay and other waterways , the Department of Environmental Management (DEM) and US Coast Guard urge boaters to avoid boating under the influence of alcohol or drugs, and will on the lookout for those who do.
The agencies are ramping up enforcement efforts as part of a national crackdown on impaired boating during their annual Operation Dry Water campaign. The effort focuses on reducing  alcohol and drug-related accidents and fatalities, deterring alcohol and drug use on the water, and raising awareness of the seriousness of the problem. DEM's Division of Law Enforcement will be conducting increased patrols from Friday, July 5, to Sunday, July 7, monitoring for  boaters under the influence of alcohol or drugs.
"Every year, we see boating accidents and tragedies that could have been avoided, had alcohol or drug use not been a factor. As part of the community ourselves, we try to ensure that recreational boaters, paddlers, and anyone on our waters has a safe place to enjoy time with their family and friends," said Lieutenant Steven Criscione, boating program manager for DEM's Division of Law Enforcement.
Criscione said alcohol use can impair a boater's judgement, balance, vision, and reaction time.
Impairment can be even more dangerous for boaters than for drivers because most boaters have less experience and confidence operating a boat than they do operating a car. In addition, factors that are common to boating such as sun, wind, noise, vibration, and motion can intensify the effects of alcohol, drugs, and some medications, according to the DEM.
The US Coast Guard finds that alcohol use was the leading cause of recreational boating deaths in 2018 – with 19 percent of all recreational boating fatalities nationwide attributed to it. There are nearly 40,000 registered boats in Rhode Island. According to RI law, the limits (.08 blood alcohol content) and penalties are the same for driving and boating under the influence. Testing standards also are consistent.