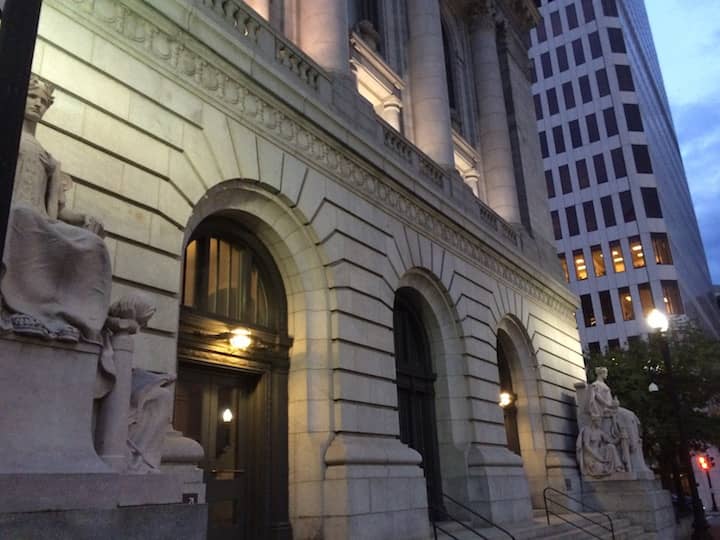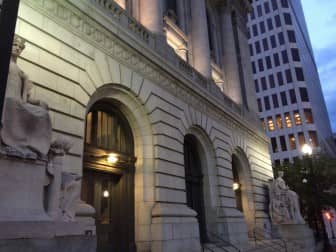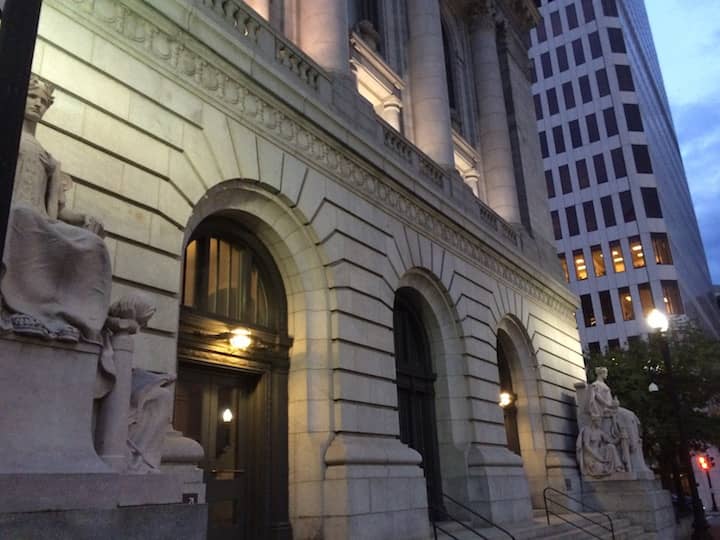 PROVIDENCE –  A U.S. Court judge sentenced a Cumberland man to 10 years in federal prison Thursday after he  admitted possessing about 665,728 methamphetamine-laced counterfeit Adderall® pills, the largest known seizure of its kind in the country.
United States Attorney Zachary A. Cunha announced the sentencing of Dylan Rodas, 27, who has been detained since his arrest on March 28, 2022. His arrest was the result of an expansive Project Safe Neighborhoods Rhode Island and DEA Drug Task Force investigation into the trafficking of methamphetamine in Rhode Island. Rodas was arrested for delivery of methamphetamine to a confidential source earlier in the month.
At the time of his arrest, Rodas immediately provided DEA agents with information about his drug trafficking activities, including the location where he packaged and stored narcotics and that he was in possession of a number of firearms, assorted ammunition and other illegal substance.  Upon searching this location, agents seized approximately 665,728 methamphetamine-laced counterfeit Adderall® pills, weighing a total of approximately 660 pounds; approximately eleven kilograms of methamphetamine powder; fake Oxycodone fentanyl-laced pills; two motorized pill presses; 250 grams of cocaine; $15,000 in cash; and seven handguns, including two "ghost guns.  This is believed to be the largest seizure of counterfeit Adderall pills and among the largest single methamphetamine seizures by DEA's New England Field Division.
Rodas pleaded guilty on September 29, 2022, to possession with intent to distribute 500 grams or more of methamphetamine. He was sentenced today by U.S. District Court Chief Judge John J. McConnell, Jr., to 120 months in federal prison to be followed by five years of federal supervised release and to pay a $5,000 fine.
The case was prosecuted by Assistant United States Attorney Stacey A. Erickson.
This case is part of Project Safe Neighborhoods (PSN), a program bringing together all levels of law enforcement and the communities they serve to reduce violent crime and gun violence, and to make our neighborhoods safer for everyone. On May 26, 2021, the Department launched a violent crime reduction strategy strengthening PSN based on these core principles: fostering trust and legitimacy in our communities, supporting community-based organizations that help prevent violence from occurring in the first place, setting focused and strategic enforcement priorities, and measuring the results.
The Rhode Island DEA Drug Task Force is comprised of personnel from the DEA; Rhode Island State Police; the East Providence, Cranston, Coventry, Newport, North Kingstown, Pawtucket, Providence, South Kingstown, Warwick, West Warwick, and Woonsocket and Amtrak Police Departments; and Rhode Island Attorney General's Office Bureau of Criminal Identification and Investigation.