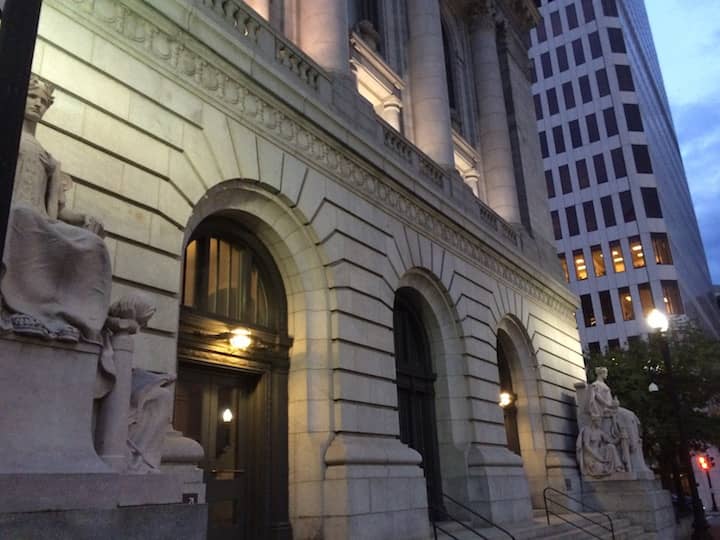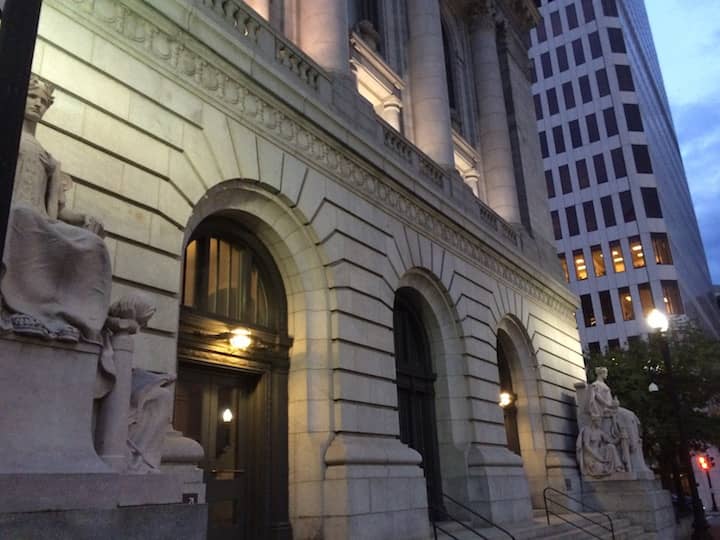 Warwick, RI – A Cranston man arrested in June pled guilty in U.S. District Court today to trafficking heroin and crack cocaine in Warwick and Cranston.
Dennis Bernard, 29, of Cranston, was arrested by Cranston and Warwick Police June 25 on federal drug trafficking charges for selling crack cocaine to a Warwick detective.  He was ordered held on home confinement with GPS monitoring during an initial appearance in U.S. District Court in Providence, according to a joint release from United States Attorney Peter F. Neronha, Cranston Police Chief Colonel Michael J. Winquist and Warwick Police Chief Colonel Stephen M. McCartney.
According to court documents, during the late spring and early summer of 2015, members of the Cranston Police Special Investigations Unit and the Warwick Police Special Operations Group  working cooperatively with the Rhode Island DEA Drug Task Force investigated Bernard's drug trafficking in Cranston and in Warwick. During the investigation, a Warwick undercover detective made several purchases of crack cocaine from Bernard.
On June 24, 2015, law enforcement executed a court authorized search warrant at Bernard's Cranston residence where they seized approximately 44 grams of crack cocaine and approximately 25 grams of heroin, and $6,251 in cash. Various items used in the packaging and distribution of drugs were also seized.
At the time of Bernard's arrest, law enforcement seized a BMW automobile, a Rolex watch and other assorted jewelry the investigation determined was purchased by Bernard with proceeds derived from his drug trafficking activities. The items and cash seized have been forfeited to the government.
Bernard is scheduled to be sentenced on Jan. 8, 2016.