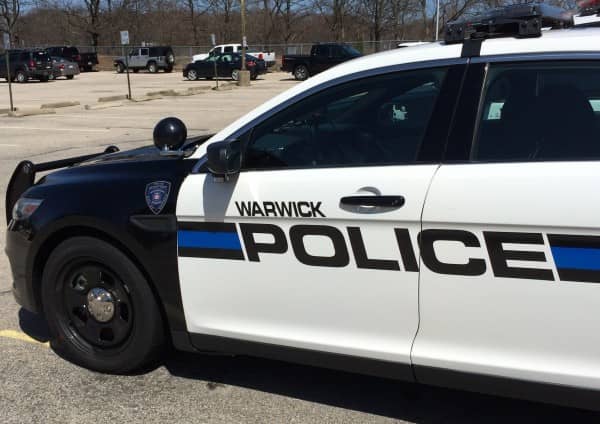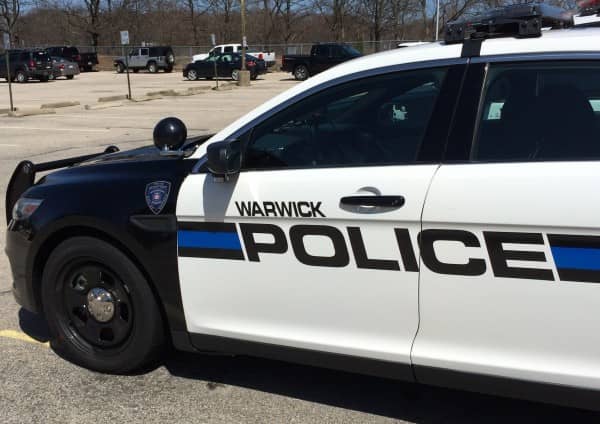 WARWICK, RI — Warwick Police arrested a Coventry man Jan. 5 after noting his plate didn't match his SUV, discovering his suspended license, warrant for stolen debit cards, and a set of taser knuckles.
At about 12:03 p.m. that day, Officer David Boardman spotted the silver 2007 Ford Escape driven by Jason Brayman, 40, of 22 Pond View Drive, Coventry, RI, make an abrupt turn on Metro Center Boulevard, noting its plates didn't match the SUV.
Boardman pulled the Escape over and identified the driver as Brayman, who appeared sweaty and nervous, according to Boardman's report. Brayman told the officer he was out on bail. A check of his license revealed it to be suspended, and that there was an outstanding warrant from the Coventry Police Department for misuse of stolen debit cards.
Boardman arrested Brayman and handcuffed him, then placed him in his cruiser. The officer searched Brayman's car, finding a pair of ZAP Blast taser knuckles, designed to deliver a shock when used to strike a person.
Boardman transported Brayman to Warwick Police Headquarters, 99 Veterans Memorial Drive, then to Third District Court, where he charged the man with driving on a suspended license, possession of illegal weapons other than firearms, and cited him for operating an unregistered vehicle and improper use of title/registration.
Brayman was scheduled for a hearing on March 19, 2021.