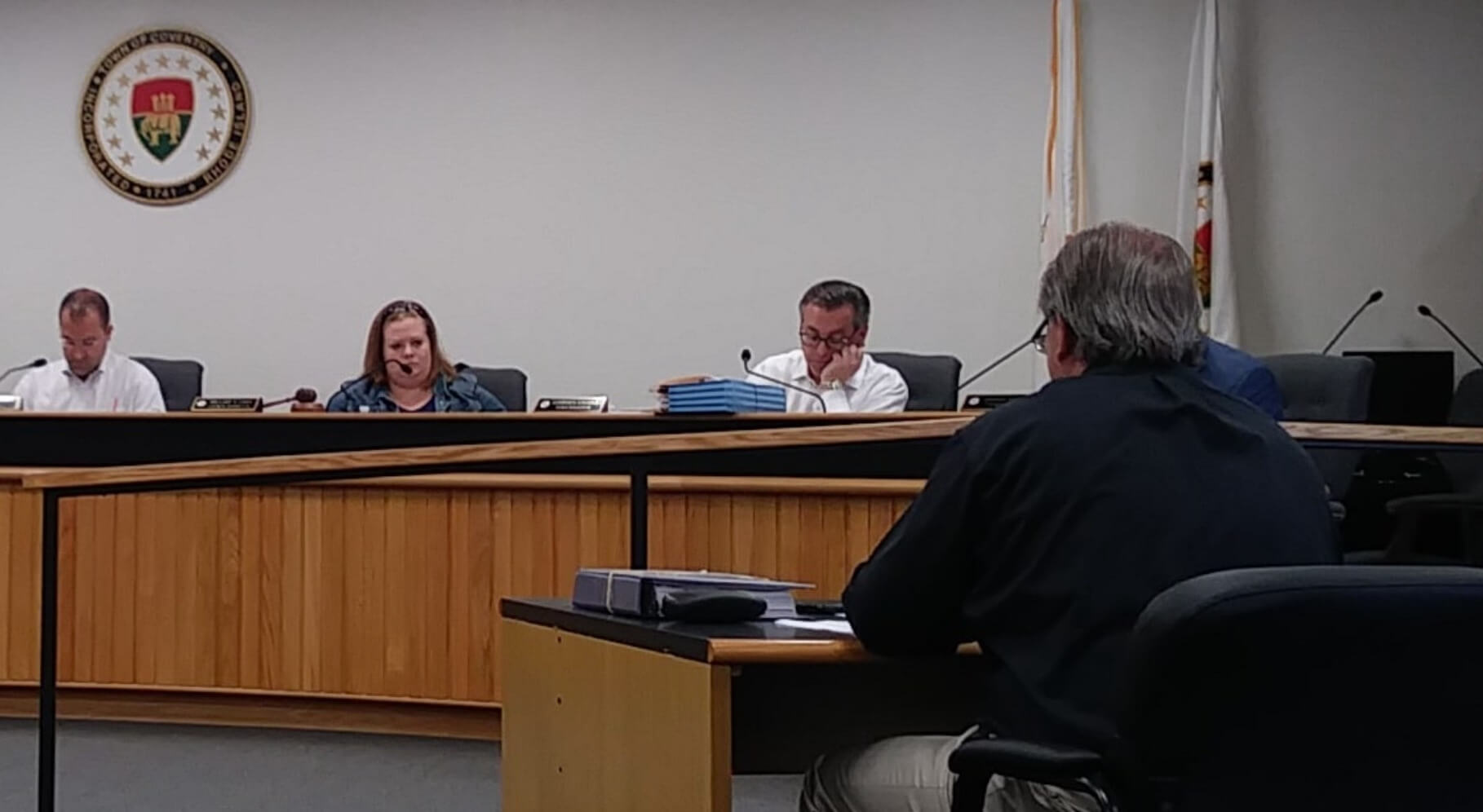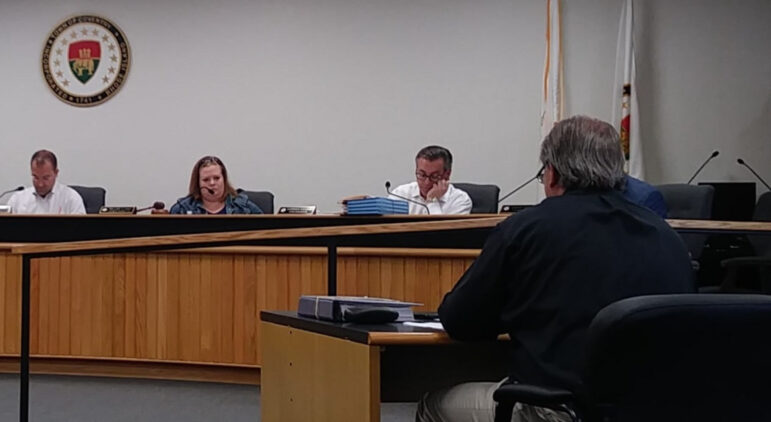 COVENTRY, RI — It took the Coventry Town Council barely 20 minutes to unanimously approve the town's FY24 budget, a shar
p contrast to past years of all-day referenda or hours-long financial town meetings.
The relatively fast and smooth approval of the budget followed a tumultuous past year during which the council terminated the prior town manager and brought on several new administrators.
With the vote, the council formally approved a budget of just under $117 million, with about $78 million funding the school department.
To a question from Councilor Kimberly Shockley, Finance Director Robert Civetti pegged the new residential tax rate at $15.32 per $1,000, while the commercial tax rate is $20.35 and the tangible tax rate is $21.25.
Under the new tax rates, the owner of a home assessed at $300,000 would pay $4,596 in taxes.
Compared to FY23, the residential and commercial rates fell while the tangible tax rate went up, but because of a town-wide revaluation, those numbers aren't directly comparable.
As a result of the revaluation, Civetti said about one-third of properties' values went up, one-third went down, and one-third stayed the same. He added that he expects more requests for abatements once the new valuations are sent out, which may change the overall assessment.
After passing an amendment from Council Vice President James LeBlanc to limit the town's tax assessment to $78.9 million – down from a proposed $79.4 million so that the increase falls below the state-imposed limit of 4 percent while allowing the town to account for abatements – the council then considered the full budget.
No residents spoke at the meeting; there were five people in the Council Chambers aside from the council and staff, and two of them were city admins who testified on other matters during the meeting.
Watch for further updates to this article.