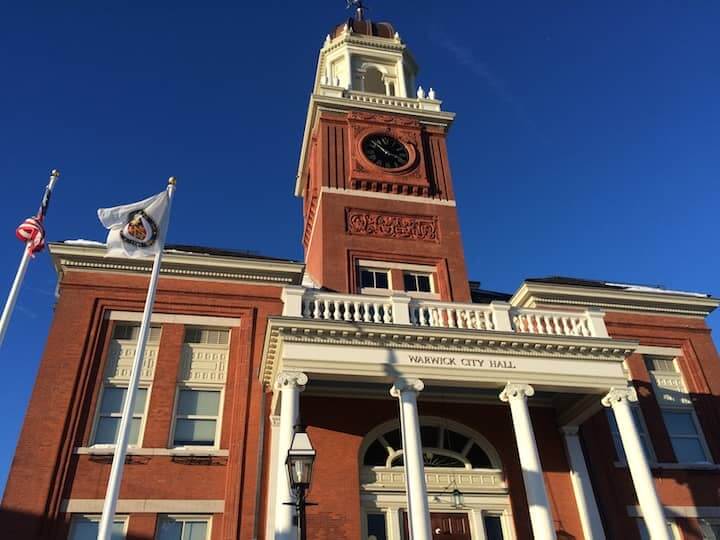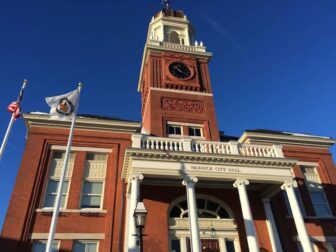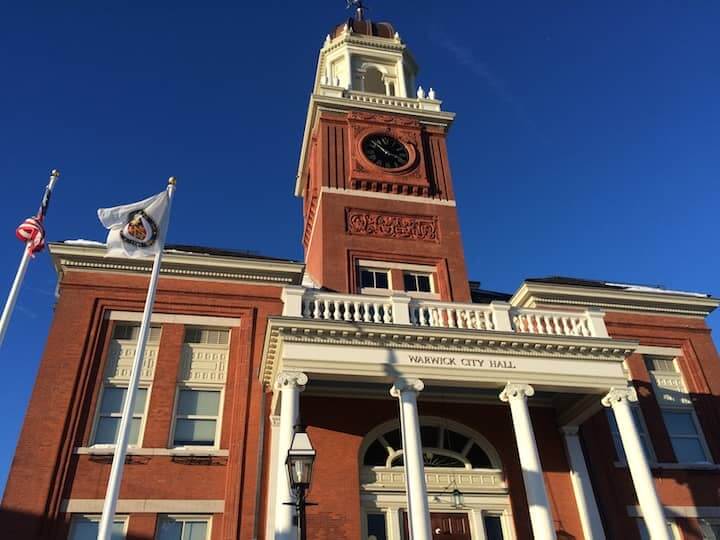 Warwick, RI – The Warwick City Council's next meeting tonight at City Hall, 7 p.m. covers a lot of ground, including resolutions considering a flood map revision for the city, and a vote of no confidence in Warwick Schools Superintendent Richard D'Agostino.
Those debates will get a preliminary discussion at 6:20 p.m. during the Intergovernmental Committee meeting, as will a resolution to create a Charter Review Commission for the city. They first two are due for first passage consideration.
The no-confidence vote resolution, PCR 47-15, is sponsored by Councillors Camille Vella-Wilkinson, Kathleen Usler and Council President Donna Travis. It seeks to declare the Council's lack of confidence in Superintendent Richard D'Agostino in light of his handling of Gorton Jr. High School Science Teacher Mario Atoyan after he was placed on leave pending the results of his day in court on sexual assault charges brought against him March 20.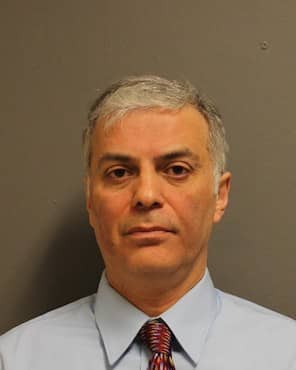 Dagostino, according to the resolution, "failed to take suitable measures in this flagrant and outrageous violation of State and District policies, including mandatory reporting to DCYF, in further violatio of the public trust. This lack of decisive disciplinary action arbitrarily places the teacher's needs above the student's interests, broadcasts the message that selective inappropriate touching of student and sexualizing the workplace/classroom is tolerated while creating an ethical, respectful learning environment for children is optional. Furthermore, the Superintendent's description of said teacher a having "an unblemished record" is an affront to the entire Warwick School District."
The Council will also consider classifying Special Flood Hazard Areas as a floodplain overlay district. The District would include all special flood hazard areas within the City of Warwick designated as Zone A, AE, AH, AO, A99, V, or VE on the Kent County Flood Insurance Rate Map (FIRM) and Digital FIRM issued by the Federal Emergency Management Agency (FEMA) for the administration of the National Flood Insurance Program.
For a look at the City Council's full docket as well as that of the committees, see the pdf document below, or click the link.