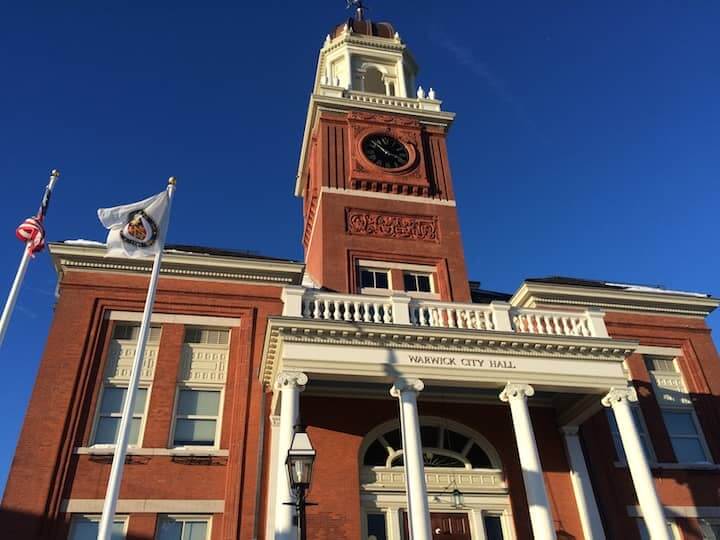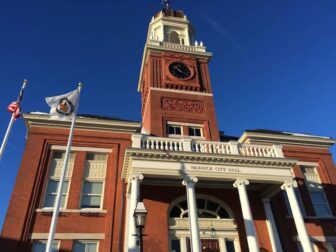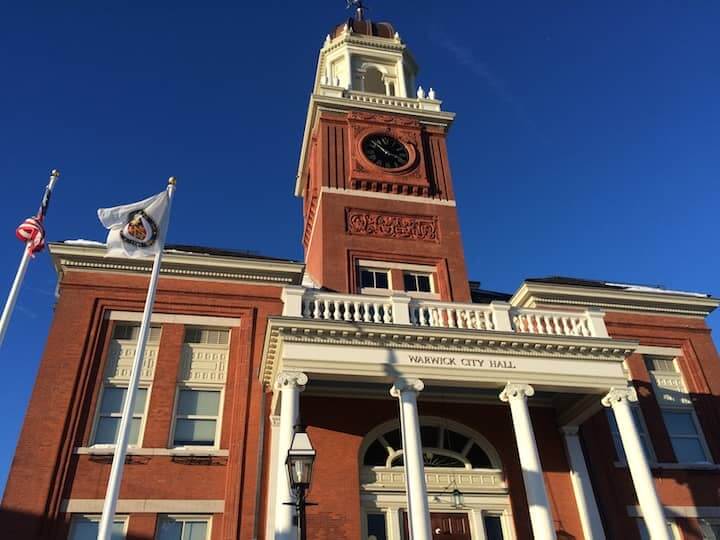 WARWICK, RI — The Warwick City Council delayed discussion on ordinances regulating dangerous dogs and restricting standing in areas of streets without sidewalks, typically used by panhandlers at their meeting at City Hall, 3275 Post Road, Wednesday night.
Councillor Steve Merrolla asked that the resolution be delayed until Dec. 18 when the council meeting progressed to the item agenda.
After the meeting, Merrolla said he wanted to continue to wait for the outcome of Cranston's continuing legal battle over that city's panhandling prevention ordinance.
In March, Merolla said he heard from the ACLU in the fall about their concerns, and he told them at the time he intended to hold the legislation for edits following the outcome of legal challenges to similar legislation in Cranston and Providence.
After Cranston settled with the ACLU over its lawsuit fighting that city's anti-panhandling bill, the city drafted a new version. The ACLU has since sued Cranston over the newest iteration of its panhandling ordinance in July.
After the Council's Wednesday meeting, Merolla said he still thinks waiting for the result of the Cranston lawsuit is the right idea.
Merolla pointed out his version of the law applies equally to all citizens, including firefighters in the street for "passing the boot"fundraisers. Merolla said he hopes to write a law that will respect the right to free speech that discourages unsafe behavior and disorderly conduct, some of which he said he's witnessed.
One incident Merolla said he witnessed involved a panhandler berating passing drivers, and then himself, at the intersection of West Natick Road and Bald Hill Road near the Warwick Mall.
Another incident Merolla noted happened about year ago. A panhandler in the median of a road dozed and fell into the street, he said.
"I don't have a problem with people asking for money. Just don't do it in the road or in the median," Merolla said, referencing the Supreme Court's reasonable time, place and manner standard on free speech.
The council passed Merolla's amendments to the dangerous dog ordinance, changing the penalties to no more than $250 for the first offense, no more than $350 for the second offense and no more than $500 for the third.
The ordinance was held till the Oct. 2 meeting to allow Merolla to review a clause that appears to define negligence in cases where an owner's dog wanders onto another person's property.