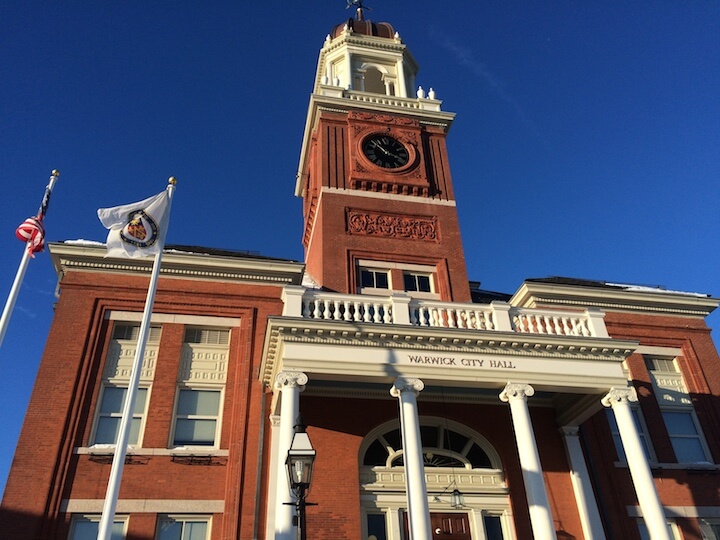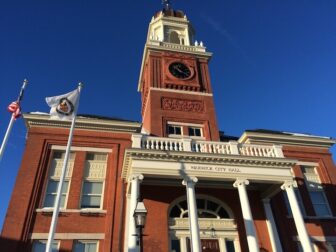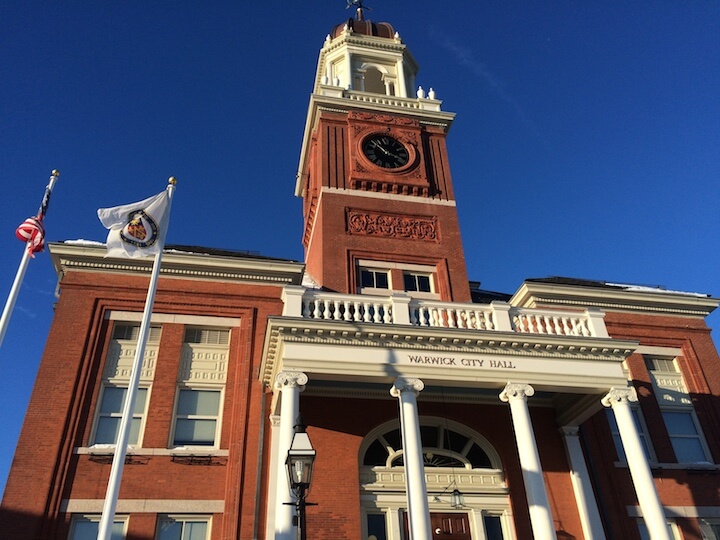 WARWICK, RI — Tonight's City Council meeting considers a tax exemption exempting the Center for Mediation and Collaboration Rhode Island located at 831 Bald Hill Road from property tax.
The Council's subcommittees will begin meeting at City Hall, 3275 Post Rd, Warwick, RI, in Council Chambers, second floor, followed by the regular meeting at 7 p.m., all live-streamed to the Council's YouTube channel.
A full view of the night's agendas and documents is available on the City's website.
The Center for  Mediation and Collaboration, a 501(c)(3) non-profit, incorporated in 1995 providing individuals, organizations and businesses with constructive skills and processes to effectively resolve their differences. It provides pro bono mediation services to unrepresented litigants in the four Rhode Island District Courts, as well as mediation and peer mediation training to individuals, schools, and organizations at free and reduced cost based on ability to pay.
It has been recognized as a mediation service provider with grants from the Rhode Island Supreme Court, the Rhode Island 31 Bar Association Foundation (IOLTA), the Rhode Island Department of Environmental 32 Management, and the United States Department of Agriculture.
The tax exemption would apply only to the space the center occupies in the building.