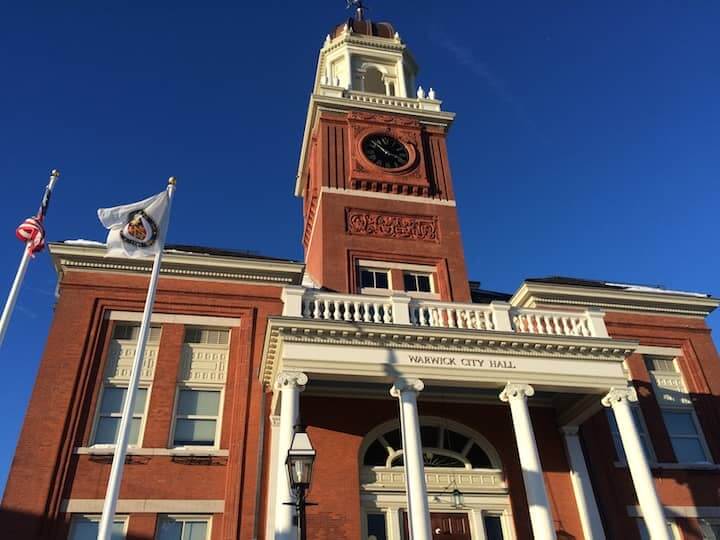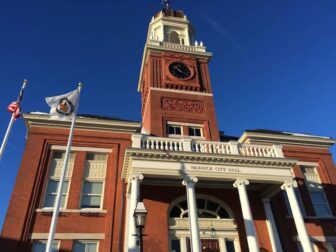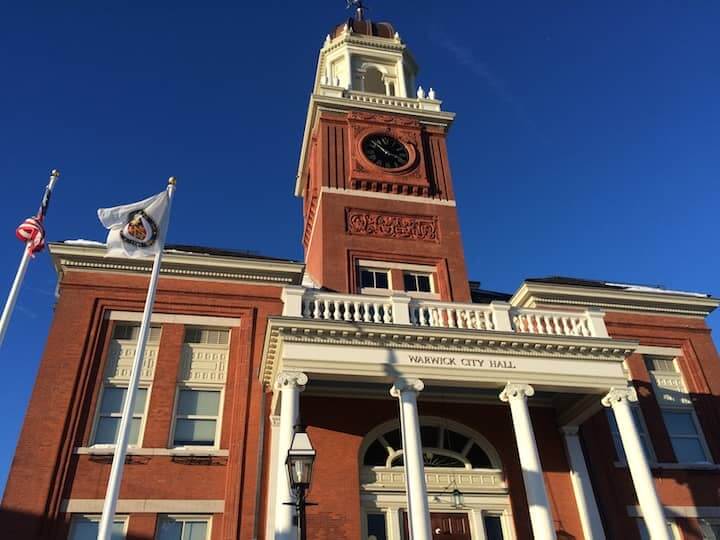 WARWICK, RI  — The Warwick City Council will consider spending $52,500 on 10 Flock  Automatic License Plate Recognition ALPR cameras and an ordinance governing their use Monday, a step A U.S. Naval War College expert on information warfare warned  would be a step toward a police state.
The meeting takes place at Warwick City Hall, 3275 Post Road and will also be streamed live on the city council's YouTube channel.
During the Feb. 23 Council meeting discussing the cameras, Warwick Police Col. Brad Connor said the system of 10 traffic cameras, paid for over a two year contract at $27,500 for the first year and $25,000 for the second,  would only be used to record license plates, and that the images would be saved for 30 days before being deleted. He said the system is not intended to be used to write traffic tickets.
The ordinance governing their use, which will also be discussed during Monday's meeting, echos those outlined precautions. The assurances were not convincing to Professor Marc Genest of Warwick, Ph.D., professor of strategy at NWC in Newport, RI, expert on information warfare,  assured them would trade Warwick residents' civil liberties for a dubious promise of increased safety.
Genest spoke of trips to China and other countries he has made, where such systems, often begun with good intentions, have grown into tools of oppression in totalitarian countries. His message was not about the laws governing the the technology but about the inherent dangers of putting the technology into use in the United States, demonstrated in China.
"This nation was built on civil liberties. And you, right now, are going to decide to take a piece of that away from the residents of Warwick," Genest said at the time.
The purchase of the cameras would be pursued under a 56-6 bid exception allowing Flock as the sole bidder in the state. The company is not the sole vendor for such technology in the country. Fock has competitors nationally and has no monopoly on the technology it's selling,.
"The capability that these cameras have to indiscriminately track when and where drivers go can create an oppressive system of government surveillance in a free society," the ACLU of Rhode Island stated in August, when Flock cameras were put into use by Cranston, Pawtucket and Woonsocket. Warwick-City-Council-Sept.-19-Regular Business Regular Public Hearing Meeting Amended Agend...
Warwick-City-Council-Sept.-19-PCR-27-22 2022-333 Flock Automatic License Plate Readers (Sec. 56-6) bac...
Warwick-City-Council-Sept.-19-PCO-6-22 (SUB A)- Ord Regulating ALPR technology systems (1)