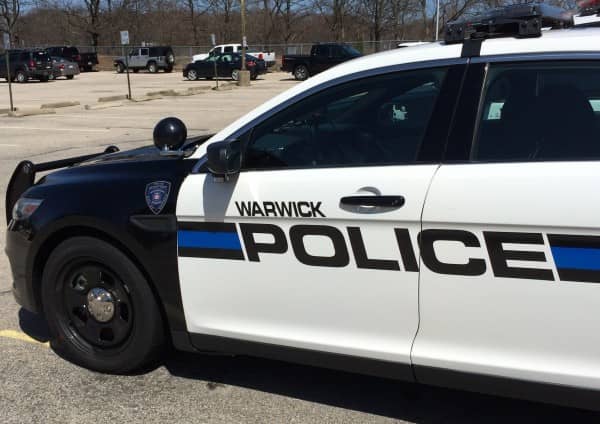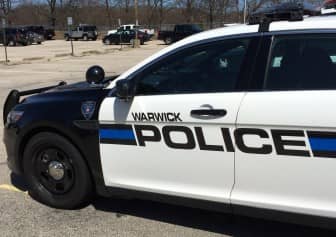 WARWICK, RI — Warwick detectives are investigating the March 3 burglary of Conimicut Variety at 695 West Shore Road after a thief apparently entered  the store either by broken window or door, then gained access to a safe inside the store, stealing $8,500 in cash.
Officer Thomas Boguz met with the owner of the store, Bassel Alghezzi, 55, who said he showed up at the business at 8 a.m. that morning to find the door to the back room, which is where the store's safe is located had been broken, according to the officer's report.
Inside the back room, Alghezzi found the safe had been moved, and cash totalling $8,500 had been taken from it. The owner also discovered a broken window, according to the report.
Boguz noted in his report that the previous evening, a power outage had shut down the security video camera and the store alarm. Detectives and the Warwick Police Bureau of Criminal Investigation were called to the scene.
The burglary remains under investigation.