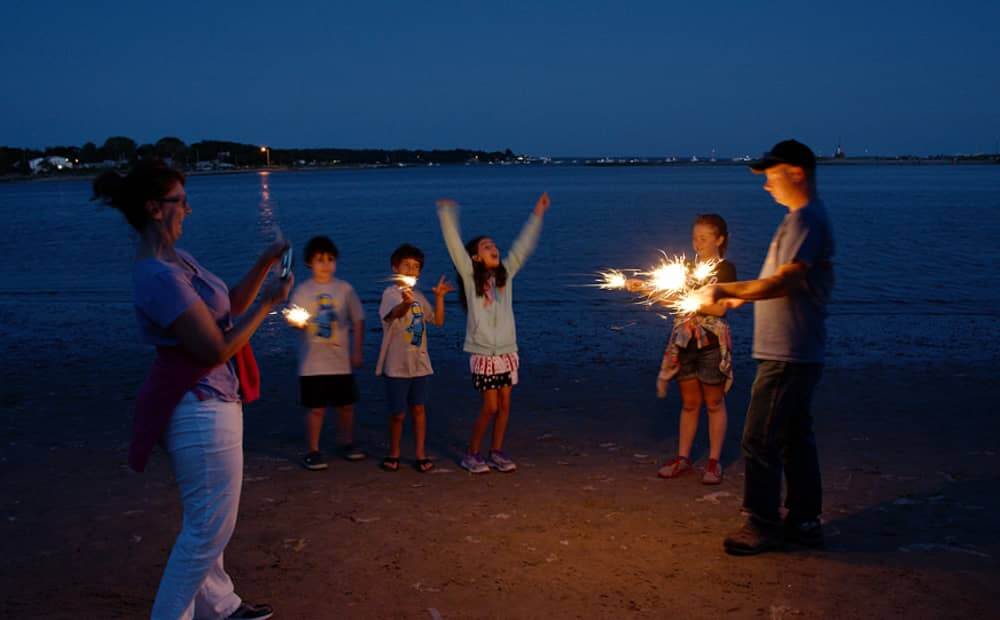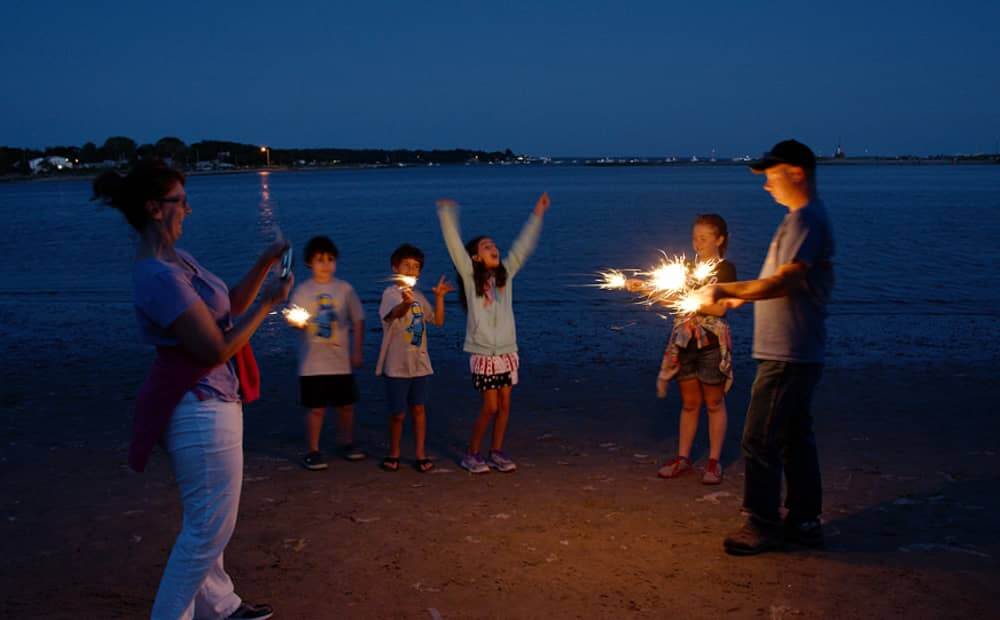 Warwick, RI — Mayor Scott Avedisian and the Warwick Department of Public Works announced this week that they are seeking submitted photos for the 2018 edition of the city's annual calendar.
Subjects include "Warwick's events, historic locations, nature scenes or its people," according to an Aug. 28 press release from City Hall. Twelve photos will be selected for the calendar.
Digital photos may be submitted in 300 dpi resolution via email to [email protected] or delivered on a CD in .tiff, .epf, or .jpg file types. Hard copies should be in 8″ x 10″ format for scanning.
Photos can also be delivered to: Department of Public Works, 925 Sandy Lane, Warwick, RI 02889, during normal business hours. The city asks that original photos not be submitted, as they will not be returned.
Deadline to submit photos is Friday, Sept. 15, 2017. The city does not pay for photos.
Contact Christopher Beneduce at the DPW, (401) 738-2000, ext. 9629 for more information.
Tourism department also accepting photos
Warwick's tourism department also accepts photo submissions at any time for use in promotional materials. Format and size requirements are the same as above. To submit photos to the Department of Tourism, Culture and Development, send via email to [email protected] or drop off or mail them to Warwick City Hall, 3275 Post Road, Warwick, RI 02886.