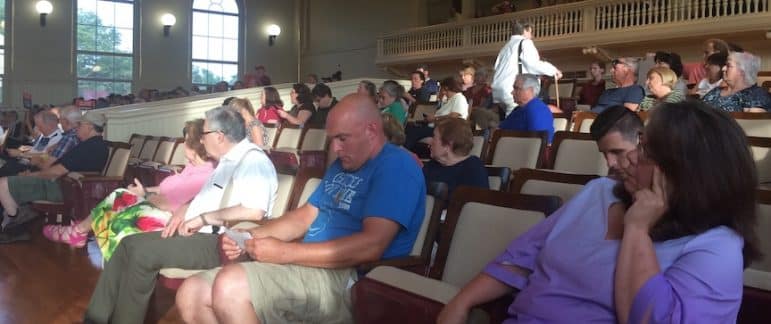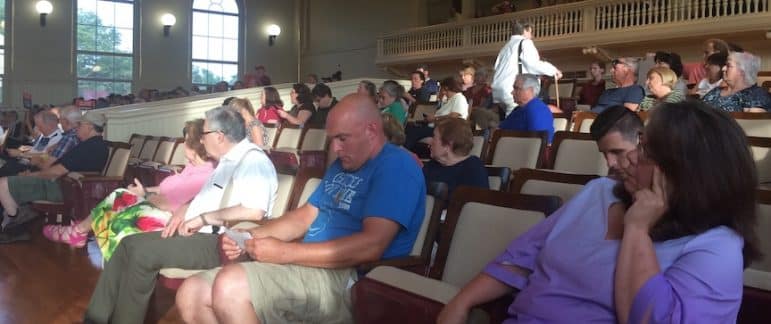 WARWICK — The Warwick City Council began their meeting Monday with a resolution granting $1.3 million to Warwick Schools for sports, but Councilman Anthony Sinapi's amendment turned it into a $4 million pledge, with conditions, to fund 17 school priorities in FY20.
That pledge has a caveat depending on the outcome of upcoming mediation between the City and Schools, where if any of the funding is discovered to not be needed, then the City's pledge for that portion of the funding is withdrawn.
"It's a pretty big change in position, though, from the $7.7 million," said Council President Steven Merolla.
The resolution was backed unanimously by the City Council following pleas from the public to support it over councilors' initial objections to the complicated change. The pleas were underscored by parents' accounts of children and their families getting ready for a school year that is only months away, with just Monday night's Council meeting before the cuts will become an unavoidable reality.
Prior to the meeting, students and adults were not enthusiastic about funding only sports, near the end of the School Department's list of priorities to be restored.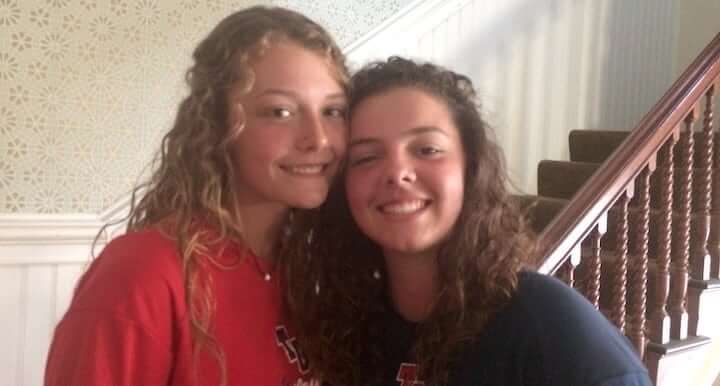 Dierdre Clements of Toll Gate High and Kiley Fields of Pilgrim High were among about 30 high school students attending to show their support for additional school funding.
Clements said that sports is what most people are making the most noise about, but that textbooks, arts programs, graduation and the personnel cut from the budget as a result of a $7 million deficit are also important, and ought to be funded.
"It all should, because it's what makes high school, high school," Clements said.
"Were's your legal standing to do this?" Rob Cote asked the Council during the Finance Committee meeting, referencing the original resolution to offer $1.3 million in exchange for a promise to fund sports with it.
"It's nice to put the resolution forward but you don't have any bite to it because you don't have any legal standing," Cote said.
"It's just so disingenuous," said Rick Cascella, former 2016 School Committee candidate.
School Committee Chairwoman Karen Bachus said the position of the School Department on the subject, that spending funds remains their legal purview to decide how its best spent on education, and that the priority list has to be adhered to in order, with sports programs among the last to be restored, is unchanged.
"I don't think I have the three votes to pass it," if the $1.3 million resolution to fund sports was passed by the City Council, Bachus said.
Councilman Ladouceur expressed doubt with the complicated language introduced by Sinapi, and said he would rather back the original resolution than switch to his solution.
"We can fix this. We can fix this now," Sinapi said, by leaving out elements of his amendment other Councilors found troubling.
But the Council took a five-minute recess to work out Sinapi's amendment to the resolution, and to draft an amendment to the amendment, then returned to vote on all three unanimously.
"Councilman Sinapi, I support your resolution with the amendments added," Merolla said.