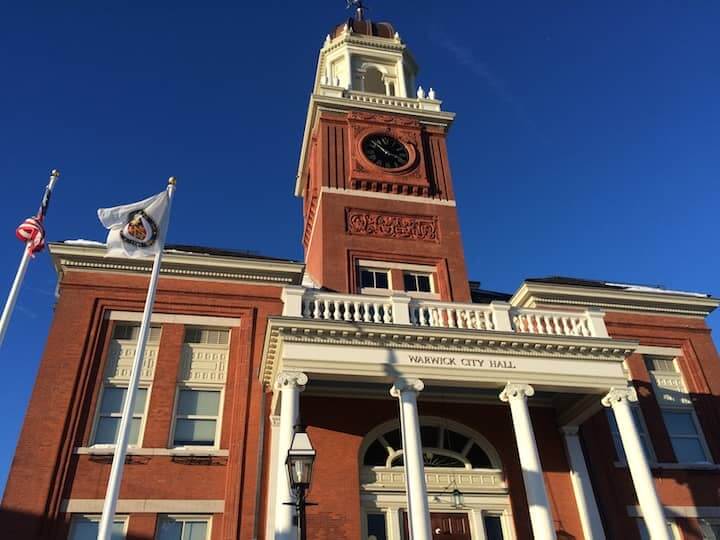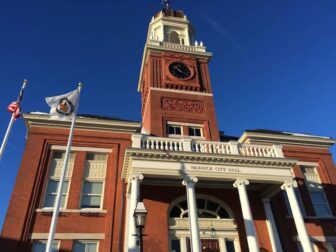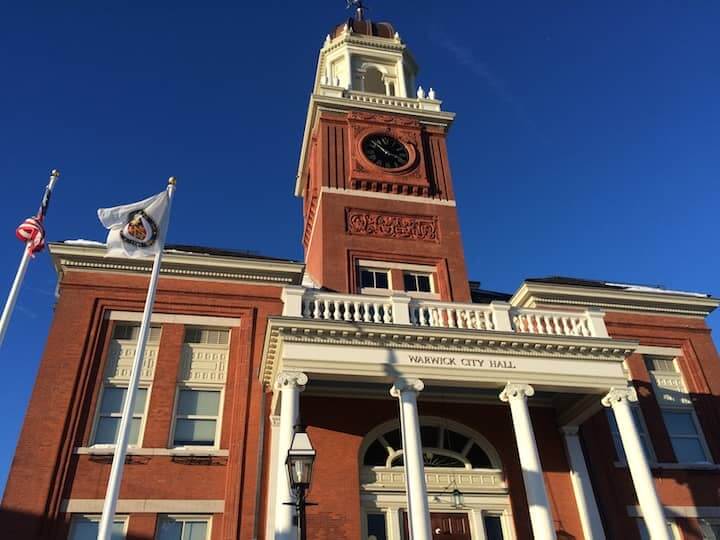 Warwick, RI – The Warwick City Council meets as scheduled tonight, 7 p.m., at City Hall, discussing first passage of more lenient late tax penalties and support of a state bill exempting new construction from taxation.
Tonight the Council considers a resolution changing the city's bylaws to indicate that starting in fiscal year 2015, if a taxpayer fails to pay the first installment or any following installment by the due date, the tax collector will require immediate payment of only the late installment, and only apply a penalty interest charge to the late instalment.
The Council will also consider a resolution supporting RI House Bill H-5044, which would exempt new construction from taxation while it remains unoccupied or up for sale.
Also on the agenda is a resolution allowing West Bay Community Action to use Barton Farm to grow food to aid low income residents and stock the Buttonwoods Avenue Farmer's Market for 20 years.
Back on the docket this evening is a proposal introduced in December to re-bond $43.5 million in city debt, at a 3 percent savings in interest.
A series of the Council's committees begin prior to the main meeting at 5 p.m.
For the full dockets of the Council and Committee meetings, see the embedded documents below:
Feb. 9 Warwick RI City Council Docket