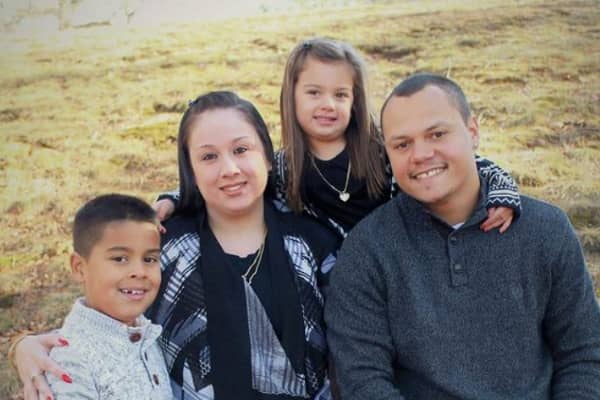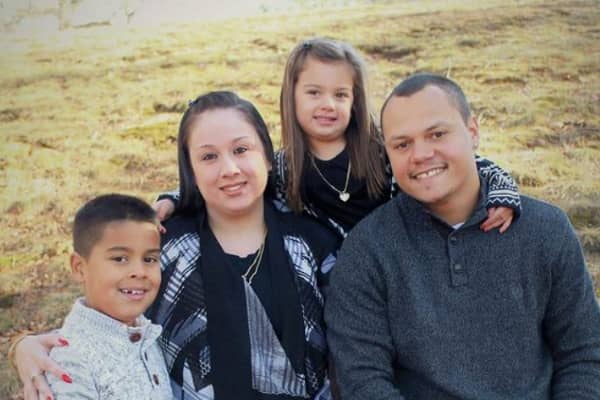 WARWICK, R.I. — Pawtucket grandmother Kathy Brito, 57, formerly of Warwick, and her daughter's family have relocated in a Warwick apartment after a Christmas Day fire ruined their home, and local support group Charity Quest is working to help them recover.
A Gofundme.com page for the family has raised $2,170 of their $5,000 goal so far, but if anyone would like to help the family with more immediate needs, Charity Quest organizer Lynn Mulvey said she'll also collect checks made out to Kathy, and physical donations of clothing, furniture, and household items. Mulvey said she will likely set up a charity fund for the family at TD Bank next week. In the meantime,  donors can contact her directly at 401-226-4055.
Mulvey said she can also arrange to pick up donated items if need be.
Brito had been living in Pawtucket with her daughter and son-in-law, Jordan and Diana Perez and their children, Jordynn and Jonathan, and the family's 75-year-old great grandmother at the time of the fire, Mulvey said. They've since relocated to an apartment off Jefferson Boulevard, but lost much to the fire, then lost more to thieves who broke into the burnt apartment before they could salvage their belongings.
"So they got double hit," Mulvey said.