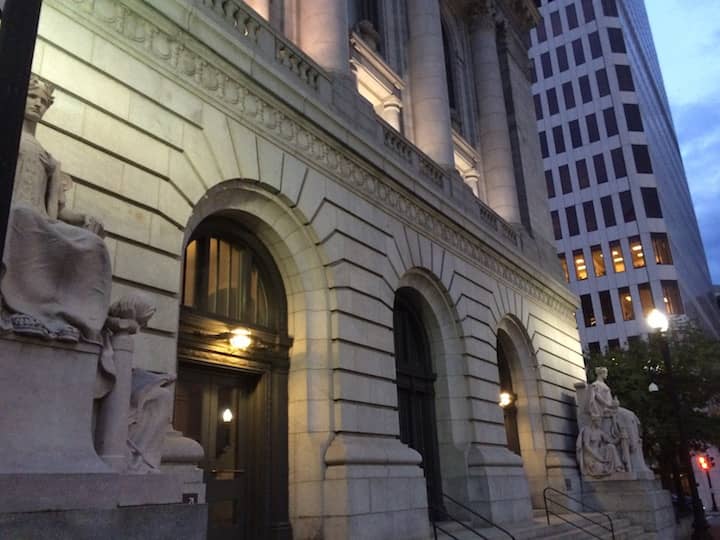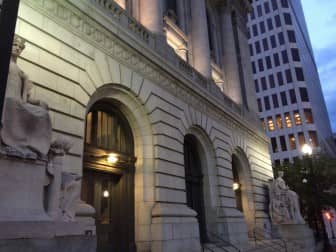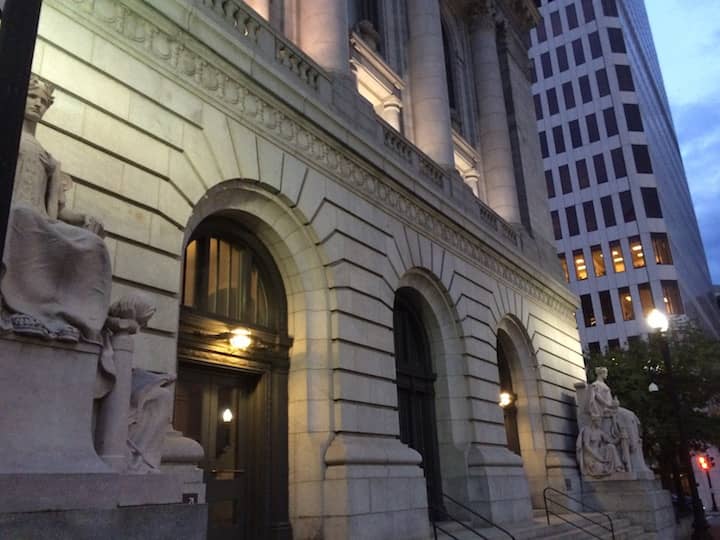 PROVIDENCE – A Central Falls man arrested by Warwick Police March 24 is the subject of a 10-count superseding indictment on a year-long identity theft spree stealing $14,000 from people in at least nine states.
Reynaldo Martinez, 25, of Central Falls, was originally indicted on the charges June 20. A federal grand jury returned the superseding indictment Tuesday. The new indictment charges Martinez with four counts of identity theft, two counts of access fraud, and one count each of bank fraud, conspiracy to commit fraud, attempted access fraud and interstate transportation of stolen goods, Acting U.S. Attorney for Rhode Island Stephen G. Dambruch reported Wednesday.
Warwick Police arrested Martinez at the Warwick Best Buy, 24 Universal Blvd, Warwick, March 24 at 12:06 p.m., charging him with identity fraud/impersonation.
According to court documents, for nearly one year beginning in June 2016, Martinez used stolen identities, fraudulent driver's licenses and fraudulent ID cards to open or attempt to open retail store credit cards and lines of credit in stores in Rhode Island and Massachusetts to purchase or attempt to purchase among other items electronic goods, iPhones, clothing and furniture, and to pay for approximately $14,000 in auto repairs.
Martinez remains in federal custody. The case is being prosecuted by Assistant U.S. Attorney William J. Ferland.
Dambruch thanked the Middletown, Warwick, Richmond and Central Falls, R.I., Police Departments; Rhode Island State Police; Mansfield and Seekonk, Mass, Police Departments; West Hartford and Hamden, Conn., Police Departments; and the Richardson, Texas, Police Department for their assistance investigating the case.