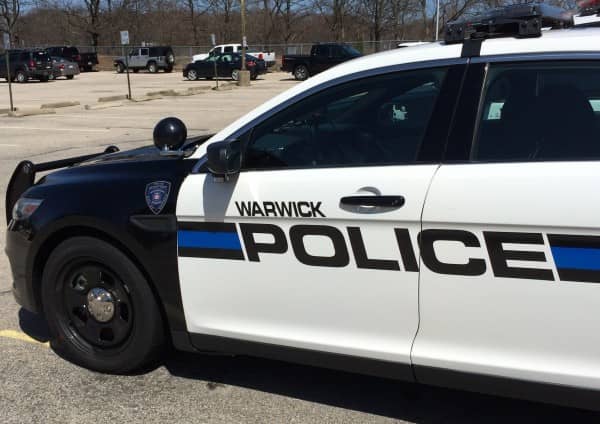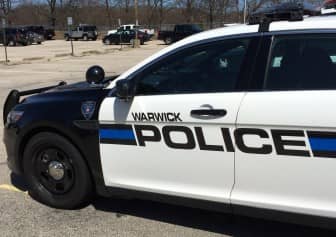 UPDATE: Warwick Police report the pedestrian struck by car Friday night, a Warwick resident of Sandy Lane, has died of his injuries.
"It is with regret that the Warwick Police Department announces that shortly after midnight on 09-23-2017 the pedestrian victim succumbed to his injuries and passed away at RI Hospital. The victim is identified as Kurtis Lee Prosser 18, of 212 Sandy Lane in Warwick, formerly from Griswold, CT," police report.
Speed, distracted driving and driver impairment do not appear to be factors at this time. Based upon the initial investigation criminal charges are not pending against the operator of the motor vehicle. Weather conditions dark clothing and poor lighting are factors in this crash.
WARWICK, RI — Warwick Police are seeking the public's help in their invstigation of a car striking a pedestrian Friday night at 7:18 p.m. in the area of 2672 West Shore Road.
Warwick Police responded last night to a report of an accident involving a car (sedan) and a pedestrian. The Warwick Fire Department transported the pedestrian to Rhode Island Hospital with life threatening injuries.
An initial investigation of the scene shows a male pedestrian was crossing West Shore Road in the area of 2672 when he was struck by a car traveling easterly on West Shore road in the right hand travel lane.
Speed and driver impairment do not appear to be factors at this time, police report.  The Warwick Police Department Accident Reconstruction Team is investigating the accident.
Any person with information related to the accident is requested to contact the Warwick Police Department Traffic Division at (401)468-4293. Please contact Sgt. John Kelly