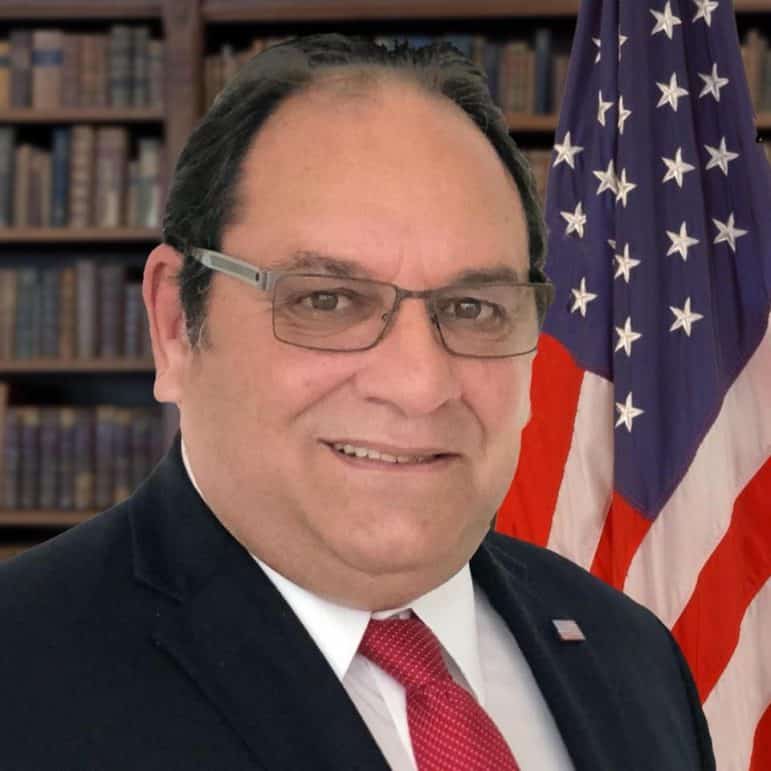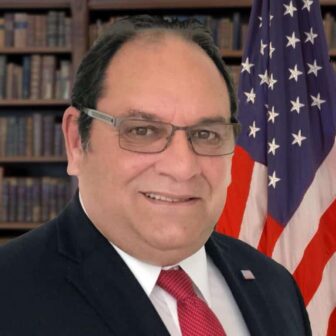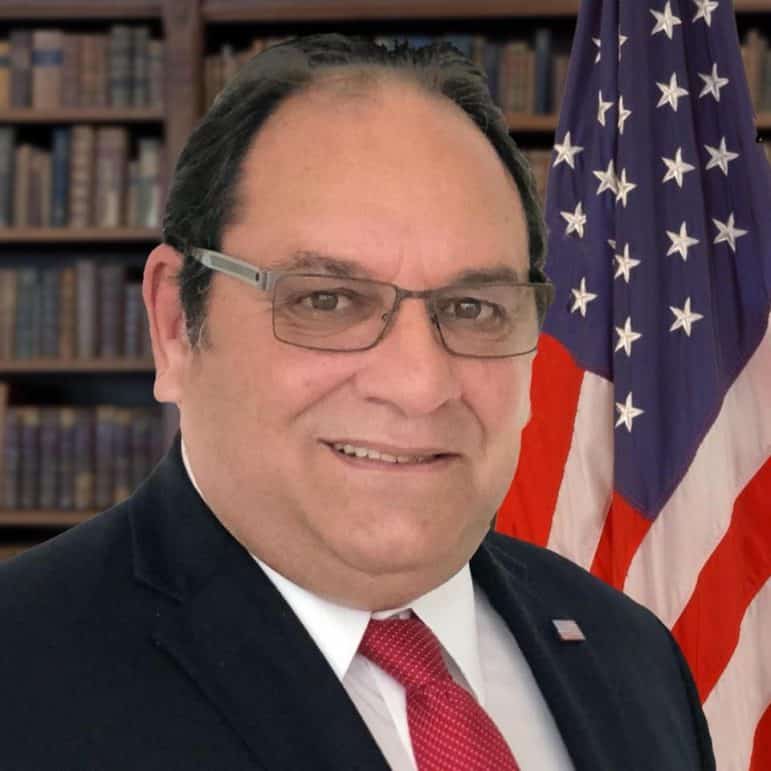 WARWICK, RI — Sal Caiozzo of Warwick has announced his candidacy for RI State Senate Dist. 31 (Warwick/Cranston), challenging incumbent Democrat Erin Lynch Prata in the Nov. 3, 2020 election.
Caiozzo announced his run Jan. 13 at the Rhode Island Republican Party State Central Committee meeting at the RI Shriners and Imperial Room, 1 Rhodes Place in Cranston.
Caiozzo, a former candidate for U.S. Congress and a longtime advocate for pro-business and veterans' issues, said his campaign will focus on his small business background and commonsense approach to more efficient and effective government that puts Rhode Island people first.
Caiozzo was medically discharged after enlisting in the U.S. Army in 1982 while in MP school at Fort McClellan for a mass on his leg that was removed. He later founded poisonedveterans.org, a national organization with a mission to help veterans contaminated by chemicals while in service.
Caiozzo has been a vocal opponent of state and national anti-vaping policies, advocating at the Rhode Island State House on key votes. He has opposed state funding of private businesses and fought against RIPTA fare hikes that put a burden on the elderly and disabled.
"From The State House to Washington D.C., I have advocated on behalf of fellow veterans to ensure healthcare and benefits are met; for the elderly and the impoverished, fighting for their social security rights and public transportation/RIPTA rights; and for small-business owns in the Ocean State, advocating against unnecessary taxes and regulation."