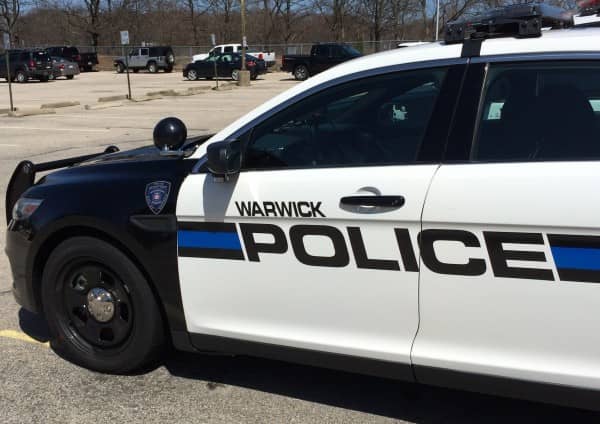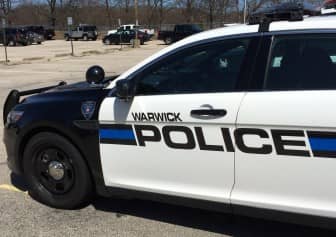 WARWICK, R.I. — Officer Damian Andrews was attempting to arrange a civil solution when a cab driver reported his passenger refused to pay his $30.50 bill May 12 at 1:21 a.m. at the 650 Bald Hill Road Wendys with an ATM visit when the man refused again, telling the officer to take him to jail, which he did.
Andrews responded to the restaurant for a report of fare evasion from a taxi driver, finding the driver and passenger in the midst of what appeared a misunderstanding about whether the passenger, Kyle M. Tanner, 34, of 34 Chapmans Ave., Warwick, could pay for his ride from Providence with a credit card, according to the officer's report.
Tanner told Andrews he did not have any cash on him, so the officer informed him of a bank nearby where the passenger could withdraw cash to pay his fare, according to the report. Andrews followed the cab as it transported Tanner to the bank. When they arrived, however, Tanner refused to get out of the cab to make the withdrawal, stating the fare rate wasn't fair.
Andrews spoke with Tanner again, and the man got out of the cab, walked up to the bank, but turned around and said to Andrews, "I'm not paying this. You can take me to jail," according to Andrews' report.
Andrews handcuffed Tanner and placed him in the rear of his cruiser, then gave him another ride, this time to Warwick Police Headquarters, 99 Veterans Memorial Drive, where the officer charged him with Theft of Services/Evasion of Payment of Fare, and scheduled him with a hearing on the matter in Third District Court on May 28.