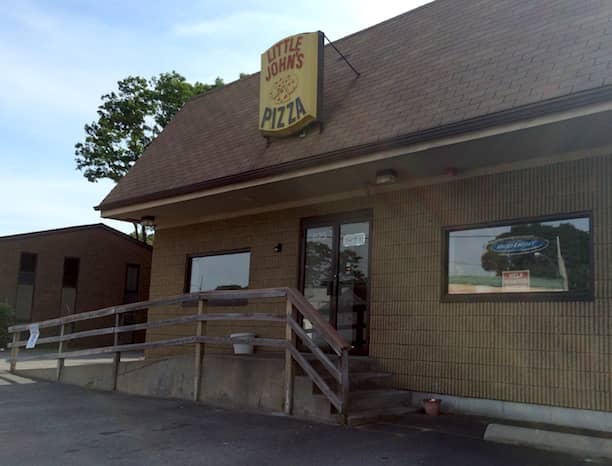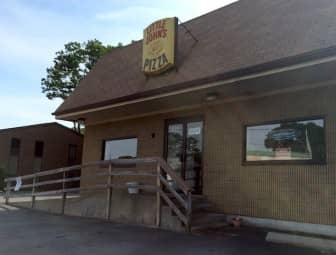 Warwick, RI – Donald Marcille, 48, was at his 625 Warwick Ave. home behind Little John's Pizza Sept. 21 when he heard a loud bang at about 7:24 p.m., followed by a person running through his back yard.
Marcille checked on the pizza shop, finding the glass front door of the restaurant had been smashed in. Inside, he saw change scattered from the register to the back exit, according to the report of responding officer Matthew Higgins.
Marcille called Warwick Police, who responded and set up a perimeter around the area. Officer Paul Wells and his canine partner, Fox, were dispatched to the scene to help look for the burglar.
Gregorios Sifakis, 34, the owner of Little John's, was called to the restaurant and checked the business, according to Higgins' report. He said the register had contained about $9 worth of change, most of which was still in the drawer, Higgins said.
Nothing else was reported missing from the business.
The burglary remains under investigation.