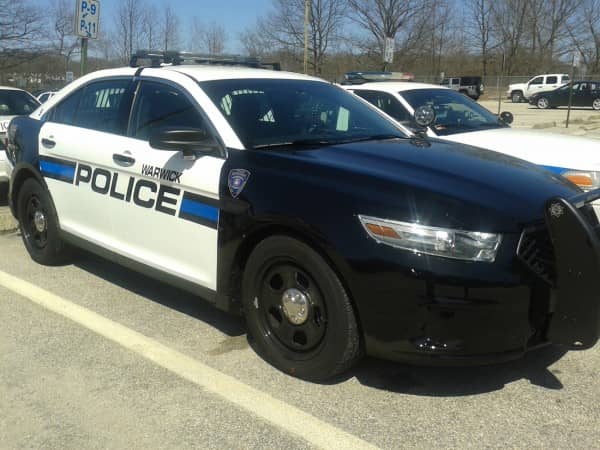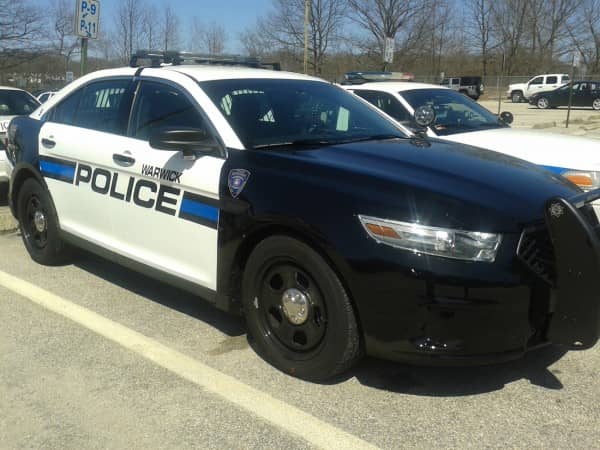 Warwick, RI — The West Warwick man arrested in connection with a drive-by shooting where he fired blanks at the victim is currently being held at the Adult Correctional Institutions in Cranston.
Anthony James Dawson, 24, was scheduled for a Jan. 8 court hearing on a probation violation stemming from his earlier arrest by West Warwick Police on larceny and credit card fraud charges, according to online court records.
No update was available at the time this article was published.
Dawson had served six months of a possible seven-year sentence in the earlier case; if found guilty of violating terms of his 66-month probation set for the felony larceny charge, he could be ordered to serve the full original term. He was also serving a one-year suspended sentence and one year's probation on a misdemeanor larceny charge, plus a three-year suspended sentence and three years' probation on the credit card fraud charge.
Warwick Police arrested Dawson and a juvenile at the Hotel 6 on Dec. 4 after responding to reports of gunshots on Trent Avenue. Police suspect that Dawson targeted a girl with whom he'd had an argument on Facebook.