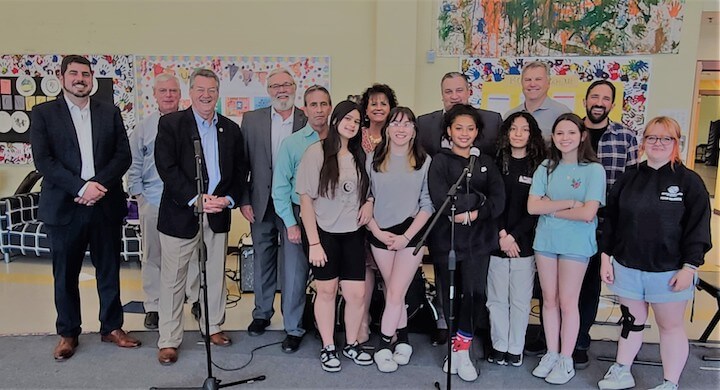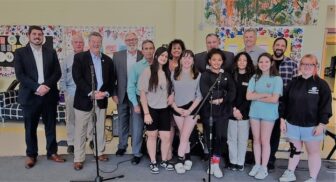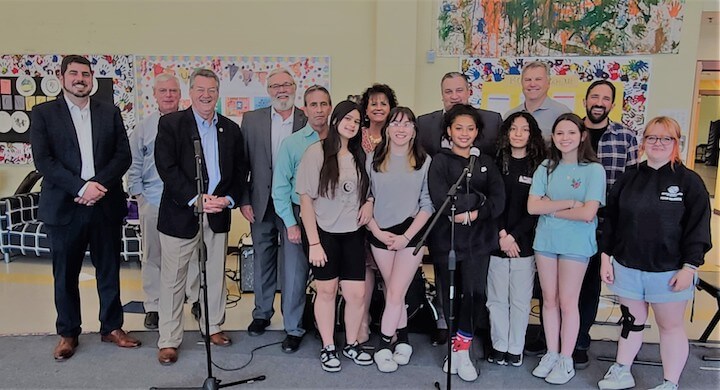 WARWICK, RI — The Boys and Girls Club of Warwick (BGCW) hosted Warwick officials at their 45 Frederick St. location for a legislative appreciation day to familiarize legislators and public officials with the organization's daily work.
BGCW treated the local politicians and dignitaries to a fun afternoon to see what a day in the life is like at the Boys & Girls Club, said Karin Kavanagh, Associate Executive Director at BGCW.
About the Boys & Girls Club of Warwick  (BGCW)
The Boys & Girls Clubs of Warwick is a non-profit organization working to help youth of all background to develop the qualities to become responsible citizens and leaders. The BGCW exerts special concern for those who need help most.
Core services include activities such as educational games, tutoring, drug prevention, sports and physical education, recreation, arts & crafts, and environmental awareness.
This summer, the club is hosting its
8-week STEAM camp starting in June
. STEAM, short for  science, technology, engineering, arts and mathematics.  "Using 
STEAM education results
in students who take thoughtful risks, engage in experiential learning, persist in problem-solving, embrace collaboration, and work through the creative process. These are the innovators, educators, leaders, and learners of the 21st century," according to
the Institute for Arts Integration and STEAM
.
BGCW Membership
Any child in grades 1 through 12 can join the Boys & Girls Clubs of Warwick. A yearly membership fee of $30, a $20 monthly fee and a completed application is all it takes to be a member at the Boys & Girls Club. If a family qualifies for free/reduced lunch—the monthly fee is waived.